Perfecting the art of the follow-through
After you make a stunning first impression, you have to be sure to close the loop. Just remember the four C's so you don't miss any big opportunities.
Ragan Insider Premium Content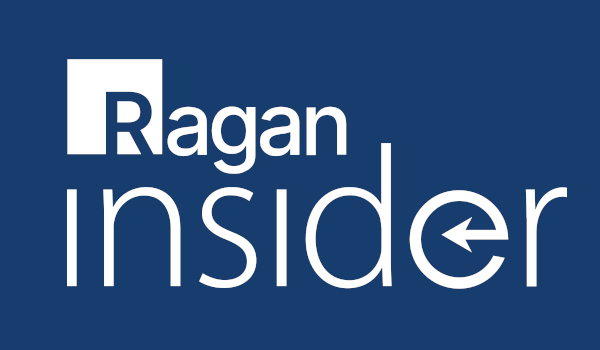 1. Completeness In business, the burden of following up falls on the person who establishes the need. For example, if you meet the CEO of a PR firm where you would like to work, it's your responsibility to follow up after your initial meeting. On the other hand, if you meet a college student interested in career advice, she should take the initiative to follow up with you. After any interaction, follow up with the action items you agreed on within 48 hours. Make sure to include all the items you promised during your initial meeting, whether it's your resume or an interesting article highlighting a trend you discussed. Social media networking should be treated the same as in-person networking. Engage new or important connections via social media by retweeting and responding to relevant posts. Be sure to acknowledge how the post added value for you (e.g., "Thanks, your information did this for me"). 2. Context Context is crucial in any follow-up. Start your follow-up note with a reminder about how you met. Then mention something you have in common with the contact or something that stood out to you during your conversation to help jog your new acquaintance's memory. I recently had the opportunity to speak to a group of students from the University of Florida. A student emailed me after the event and started his note with, "I met you when you spoke to the University of Florida's PRSSA chapter, and you may remember me because we're both from Coral Springs." This is a great example of adding context, and it was helpful for me to have a point of reference, given that I met so many new faces at the event. This is also a great way to build rapport with clients. If your client contact mentioned they were going to Spain in your last meeting, don't forget to ask how the trip went. Follow-through isn't just about networking; it's about creating opportunities to strengthen relationships. 3. Clarity Chances are good that your new connection, client contact, boss or colleague is very busy, so be clear and concise in your follow-up communication. Keep it short, lay out your goals, and describe what you'd like your contact to do as a result of your note. He or she will appreciate your brevity and be more likely to give you what you need. If you don't receive a response after your initial note, it's perfectly fine to follow up again, as long as you provide context around why you are reaching out and why you need a response. Be pleasant, and reiterate your goals. In establishing new relationships, if someone doesn't respond after two notes, it's reasonable to assume they are not interested. 4. Creativity Although your follow-up note should be professional, don't be afraid to let your personality shine through. Be creative when infusing your personality without going overboard. A simple "Go, Gators!" or another personal anecdote can go a long way to strengthen professional relationships.
To read the full story, log in.
Become a Ragan Insider member to read this article and all other archived content.
Sign up today
Already a member? Log in here.
Learn more about Ragan Insider.