Pitching by phone: 17 tips for honing your skills
Journalists may prefer email, but often the phone can be a more effective way to reach out. Here's how to do it (without being annoying).
Ragan Insider Premium Content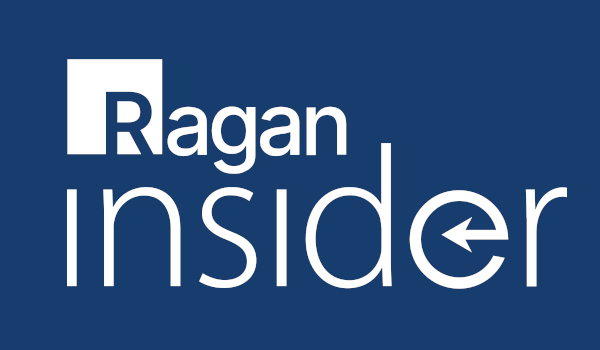 "But wait…" you say, don't journalists prefer email as their #1 method of contact? Yes, journalists want to be pitched by email more than 80 percent of the time. Most journalists view PR people as telemarketers, and the rest are lying. It's much easier to click delete than reject somebody in person.
Most media relations pros assume working the phones isn't worth the effort. There's a reason you get those calls during dinner—the phone works better than email. Here are some tips for making the most of working the phones:
Smile. Before you pick up the phone, smile. Look in the mirror and smile ear-to-ear. Studies have shown when you smile, people can hear it in your voice. Nobody wants to listen to somebody droning on like a robot.
Stand and deliver. When you give a presentation, do you slouch in your chair? No, you stand up, make eye contact, and use good body language. To communicate more effectively over the phone, pretend you're presenting to the journalist in-person.
To read the full story, log in.
Become a Ragan Insider member to read this article and all other archived content.
Sign up today
Already a member? Log in here.
Learn more about Ragan Insider.