Pitching tips from 500 online publishers
Bloggers and reporters are flooded with pitches every day, but pitches with certain elements always rise to the top.
Ragan Insider Premium Content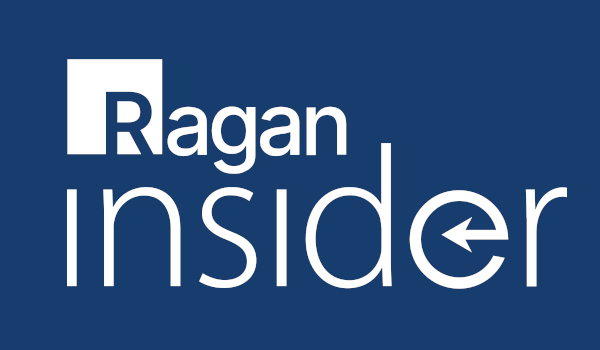 ● 39 percent said exclusive research ● 27 percent said breaking news ● 15 percent said emotional stories
3. One size does not fit all. Whatever your angle, it is important to note that just as interests vary, so do style preferences and website restrictions on formatting. In fact, writers listed no less than 13 formats when we asked their preference. The top 5, in order, were articles, infographics, mixed-media pieces, data visualizations, and images. 4. Establish a relationship. A good strategy is to seek out your prospects at least two weeks before you send them a pitch. Find their recent articles, blogs, and social media presences to learn their beat and anything else you can about them. Comment, reply, or retweet them with meaningful observations (something more than "this is really interesting!" or "great article!"), and if you can, find a personal connection. Were you both cheering for Germany during the World Cup? Do you have kids the same age? About two-thirds of our respondents told us that having a personal connection mattered when they considered pitches, so don't miss your chance to make one. 5. Read your pitch, then read it again. If you're in a rush, skipping your proofing step is never the shortcut to take. An astounding 85 percent of writers told us there was at least some likelihood that they would delete a pitch based on spelling and/or grammar errors, no matter how great the content otherwise. A good rule of thumb is that if a sentence sounds awkward when you say it out loud, then there's a good likelihood you have a grammar problem on your hands. Buy yourself a copy of The Elements of Style, or find the closest grammar geek in your office and make friends. 6. Save industry jargon for the industry. Publishers also told us that marketing speak such as "pitch" and "press release" were among their turn-offs, along with overly inflated adjectives such as "life-changing" and "stunning." Rather than using these vague terms to try to sell your content, shift to being specific and detailed about what your content is and why it is valuable. 7. No phone calls, please. One of the chief complaints we heard from writers was in regard to phone calls. When we asked publishers how they preferred to be contacted, email came in first place with 81 percent, followed by social media with 9 pcernt, and phone calls and contact forms with 5 percent each. With journalists already receiving such an incredible volume of email, how can you make your pitch rise above the rest?
To read the full story, log in.
Become a Ragan Insider member to read this article and all other archived content.
Sign up today
Already a member? Log in here.
Learn more about Ragan Insider.