Pixar's 22 rules of storytelling
Straight from a Pixar story artist, here's a list of ways to break through writer's block and write stories you're proud of.
Ragan Insider Premium Content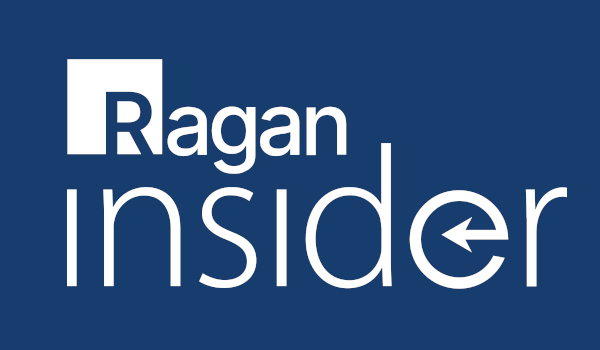 1. You admire a character for trying more than for their successes.
2. Keep in mind what's interesting to you as an audience, not what's fun to do as a writer. They can be very different.
3. Trying for theme is important, but you won't see what the story is actually about until you're at the end of it. Now rewrite.
4. Once upon a time there was ___. Every day, ___. One day ___. Because of that, ___. Because of that, ___. Until finally ___.
5. Simplify. Focus. Combine characters. Hop over detours. You'll feel like you're losing valuable stuff but it sets you free.
6 . What is your character good at, comfortable with? Throw the opposite at them. Challenge them. How do they deal?
7 . Come up with your ending before you figure out your middle. Endings are hard, get yours working up front.
8. Finish your story, let go even if it's not perfect. In an ideal world you have both, but move on. Do better next time.
9 . When you're stuck, make a list of what wouldn't happen next. Lots of times the material to get you unstuck will show up.
To read the full story, log in.
Become a Ragan Insider member to read this article and all other archived content.
Sign up today
Already a member? Log in here.
Learn more about Ragan Insider.