Poles outraged over Obama's 'Polish death camps' gaffe [UPDATED]
The president made a reference on Tuesday that's enormously offensive to Polish people. His team clarified the statement, but the Polish government wants more, saying it's a matter of the 'U.S.'s reputation.'
Ragan Insider Premium Content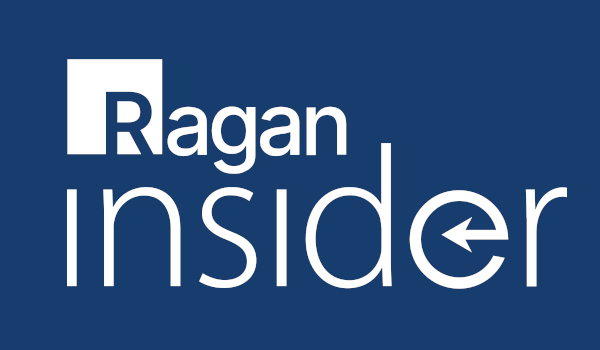 Would you rather unveil an iPhone app that misspells "America," or outrage an entire nation?
Those are the two scenarios the Romney and Obama campaigns were looking at on Wednesday.
Romney's camp committed an embarrassing, yet minor gaffe that went viral on Tuesday night—its brand-new iPhone app carries the slogan, "A Better Amercia"—while the president on Tuesday referred to "Polish death camps" while honoring a Polish hero of World War II.
President Obama made the comment while presenting the posthumous Medal of Freedom to Jan Karski, who died in 2000. He said:
"[Karski] served as a courier for the Polish resistance during the darkest days of World War II. Before one trip across enemy lines, resistance fighters told him that Jews were being murdered on a massive scale and smuggled him into the Warsaw Ghetto and a Polish death camp to see for himself. Jan took that information to President Franklin Roosevelt, giving one of the first accounts of the Holocaust and imploring to the world to take action."
To read the full story, log in.
Become a Ragan Insider member to read this article and all other archived content.
Sign up today
Already a member? Log in here.
Learn more about Ragan Insider.