Politician tells paper not to publish his name; paper does not comply
Maryland politician Kirby Delauter demanded that the Frederick News-Post no longer use his name. The paper turned around and printed his name 27 times in one editorial. (Updated)
Ragan Insider Premium Content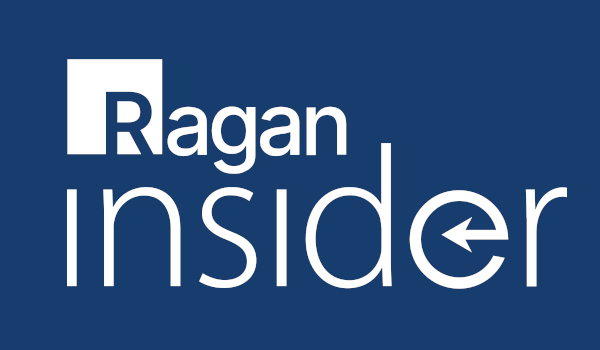 You would think by now that public figures would know that any effort to suppress news about themselves will only result in more news about themselves.
Outside of Frederick County, Md., pretty much no one had heard of Kirby Delauter. Today, he's the butt of a great many jokes. Delauter, a county council member, took issue with some reporting that Fredrick News-Post journalist Bethany Rodgers did during his campaign, accusing her in now-deleted Facebook post of doing "a hit piece." Therefore, he decided to tell Rodgers, "Do not contact me and do not use my name or reference me in an unauthorized form in the future."
That's right. A public official told a reporter that she was not allowed to use his name without authorization. Anyone who has sat through the first day of a journalism 101 lecture knows that Delauter's threat, "Use my name again unauthorized and you'll be paying for an attorney," holds absolutely no water.
Or, as Brad Phillips at Mr. Media Training puts it:
To read the full story, log in.
Become a Ragan Insider member to read this article and all other archived content.
Sign up today
Already a member? Log in here.
Learn more about Ragan Insider.