Popular (but bad) social media advice
Did anyone ever tell you to "just be yourself" or "do what you love and the money will come"? Forget all that. It's bogus.
Ragan Insider Premium Content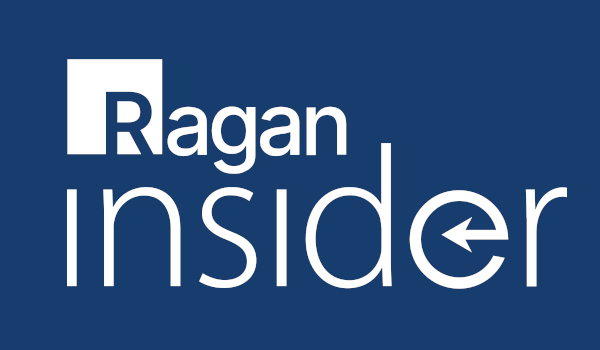 Think about it: Everyone has it in mass, it's prone to inflation and you can pick it up just about everywhere—even if you don't want it.
I've received my share of advice throughout my digital career, especially in the beginning. I listened, and worse, implemented it all.
I thought that if experts said it, it must be true. If so many other people say the same thing, then it's valid.
I realized much later that most of this advice turned out to be detrimental.
Without further ado, I want to show you the most common advice pitfalls that I fell into:
1. "Just be yourself."
This sounds good, but is it really true?
When I asked a so-called expert about being successful online, he told me not to worry and just be myself.
What if you're obnoxious, boring and have no redeeming qualities? What if you have no people skills and are a pain to work with? Should you still "just be yourself?"
Not necessarily.
At the beginning of my career, I lacked empathy and had trouble communicating with clients. A "mentor" told me that was just part of my personality, and I should find a career style that wouldn't involve customer communication.
What a load of toad turd.
To read the full story, log in.
Become a Ragan Insider member to read this article and all other archived content.
Sign up today
Already a member? Log in here.
Learn more about Ragan Insider.