PR firm's corporate culture is like a 'mullet'
Business in the front … party in the back. Plus, the most offensive ads in the U.K., Salty Watermelon Pepsi, the cost of a college education in 18 years, the most extroverted city in the U.S., and more.
Ragan Insider Premium Content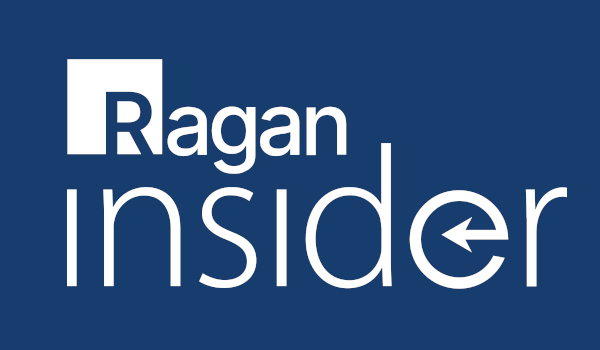 Every weekday, PR Daily associate editor Alan Pearcy highlights the day's most compelling stories and amusing marginalia on the Web in this, #TheDailySpin.
Billy Ray and his "achy breaky heart" rocked a mullet. If it weren't for Mr. Stephanie's irresponsible grooming, I'd like to think Uncle Jesse still would. Now Shift Communications is using the late-80s/early-90s hairstyle to inspire its employees. Shift co-founder Jim Joyal told OPEN Forum: "The mullet is the haircut [that is] business in the front and party in the back; which is a great analogy of what we are."
Many fashionistas consider mullets as distasteful as Paula Deen in skinny jeans. And distasteful is what tens of thousands of Brits thought of these 10 ads from the U.K. According to Britain's Advertising Standards Authority, they received the most complaints, making them the most offensive ads of 2010.
To read the full story, log in.
Become a Ragan Insider member to read this article and all other archived content.
Sign up today
Already a member? Log in here.
Learn more about Ragan Insider.