PR-themed movies and TV shows to fill your idle hours
Even though you're out of the office, you can keep your PR instincts sharp with a little light entertainment. Here are some TV shows and movies to tide PR pros over until the new year.
Ragan Insider Premium Content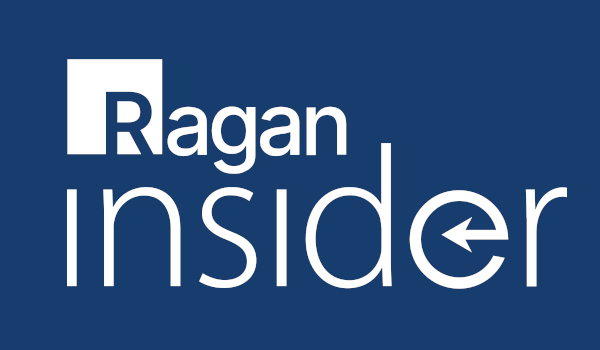 This article originally appeared on PR Daily in December of 2017. Being both a movie junkie and a PR junkie, I absolutely love movies and TV shows that focus on my industry.
With that in mind and as people start queuing up their Netflix for holiday vacations, here is a list of what to watch for PR pros:
Watching the entire series of "The West Wing" is like getting a master's degree in PR.
Granted, the show was on the air just as the internet was coming into its own and it occurs before the advent of social media, so there are great lines like, "the story is on the internet right now; it will break in wide circulation tomorrow," or, plot lines around the fact that you dump stories you don't want anyone to see on Fridays because "nobody watches the news on Friday night."
Remember the days when you could truly control the news cycle?
As outdated as those moments may be, the show centers around the White House's communications staff, so every story spotlights how to charm and disarm the media, how to communicate and stay on message or otherwise shape public opinion through media relations.
To read the full story, log in.
Become a Ragan Insider member to read this article and all other archived content.
Sign up today
Already a member? Log in here.
Learn more about Ragan Insider.