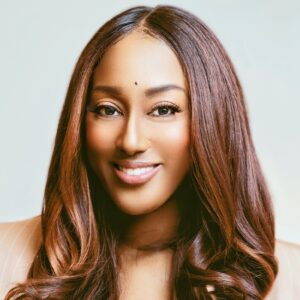 Aerial M. Ellis, Ed.D.
Managing Principal - Advisory 83
Aerial Ellis, Ed.D. is the managing principal of Advisory 83 and president of the PRSA Foundation. She's also an Endowed Chair and Distinguished Professor at North Carolina Central University. She's a gifted strategist sought after for her ability to transform culture, improve diversity, enhance communication, navigate change, build community and drive innovation. As a trainer and speaker, she's in demand with audiences facing intergenerational and multicultural challenges, navigating differences and leveraging racial/ethnic identity as cultural capital. She's author of "The Original Millennial" and serves as a board member for PRSA and a trustee for the PRSA Foundation. She's also co-founder of the Nashville Women of Color in Communications Network.