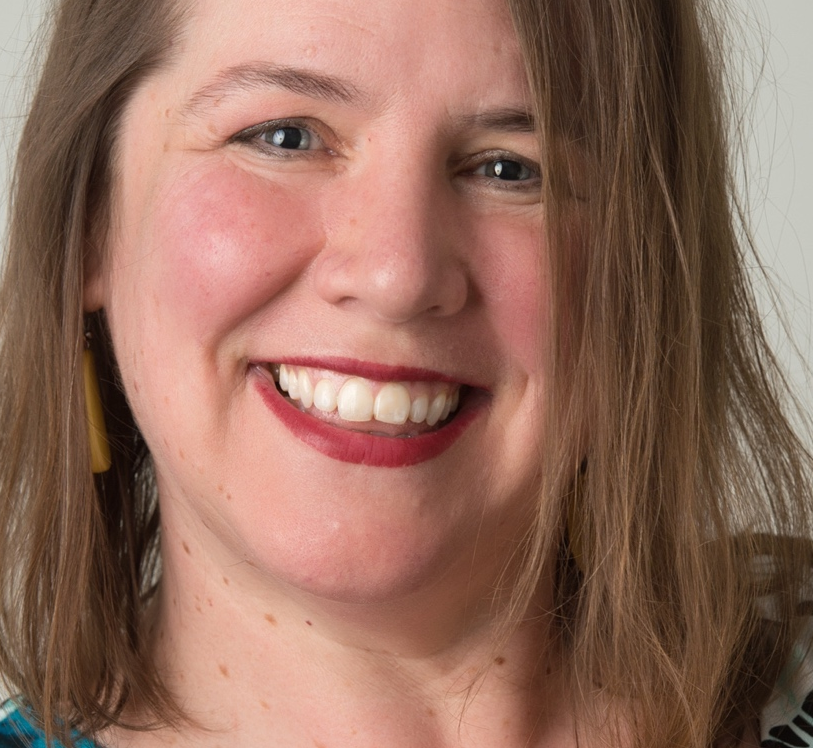 Alicia C. Aebersold
Chief Communications Officer - American Psychological Association
Alicia C. Aebersold is the American Psychological Association's first chief communications officer, joining APA in September 2017. APA is the leading scientific and professional organization representing psychology in the United States, with more than 140,000 member researchers, educators, clinicians, consultants and students. She leads a 50-member multifaceted communications department to success in a supportive and outcome-focused environment.
Aebersold came to APA from the National Council for Behavioral Health, where she served as that organization's first senior vice president of communications and strategic development, working to elevate awareness of the National Council's mission and vision to a broader audience, as well as overseeing all communications for Mental Health First Aid.
Aebersold previously directed communications for the National Program Office of Aligning Forces for Quality, the Robert Wood Johnson Foundation's signature effort to lift the overall quality of health care in targeted communities, reduce racial and ethnic disparities and provide models for national reform. Aebersold has a BA from The College of Wooster and is from Slippery Rock, Pennsylvania.