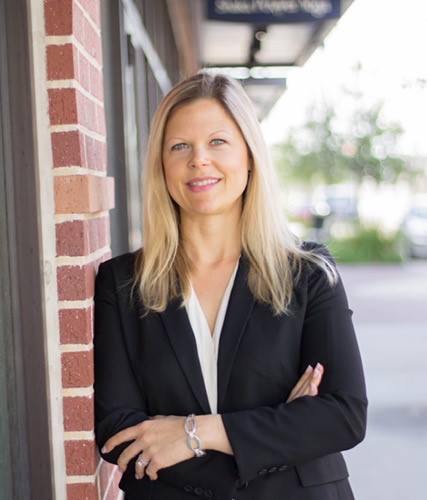 Ashley Machac
Director of Employee and Executive Communications - BMC Software
Ashley Machac is the director of employee and executive communications at BMC Software. She is responsible for building new capabilities across the business to strengthen strategic alignment, brand perception, employee engagement and company culture by tying people to purpose. She is a passionate communications professional with 15 years of experience in transforming complex information into easy-to-understand, captivating content for organization success.
Prior to BMC, Machac held a variety of leadership and communications roles at Accenture, HP Inc., HPE, and DXC Technology. She started her career path in the non-profit world, where she was able to explore the breadth of the communications field.
Outside of work, she enjoys spending time with her husband, daughter, son and two dogs – all who can usually be found together doing outdoors activities and appreciating nature. BMC Software is a member of Ragan's Communications Leadership Council.