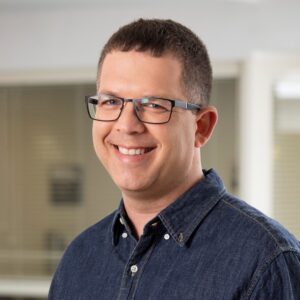 Avner Vilan
CEO - Arti AR
Avner Vilan is a product leader and entrepreneur with over 20 years of experience in development of groundbreaking technology. He is the co-founder and CEO of Arti AR, a software-only cloud-based AR presentation platform that turns online meetings, webinars, and live events into engaging, interactive experiences.
Avner is passionate about using technology to solve real-world problems. He is an active member of the XR community and is a strong believer in the power of augmented reality to enhance the way we communicate and collaborate.  He serves as  a mentor for startups and entrepreneurs.
Avner has a rich background in product and program management, strategy, risk management, and adaptive leadership. He worked for 19 years for the Government of Israel where he has led multi-agency and multinational efforts, earning the prestigious Israel Defense Prize in 2011. He is a graduate of the Talpiot program, an elite Israeli Defense Forces (IDF) training program for technical and scientific leadership, and holds a B.Sc. in Mathematics and Physics from the Hebrew University and a Master of Public Administration from Harvard University.