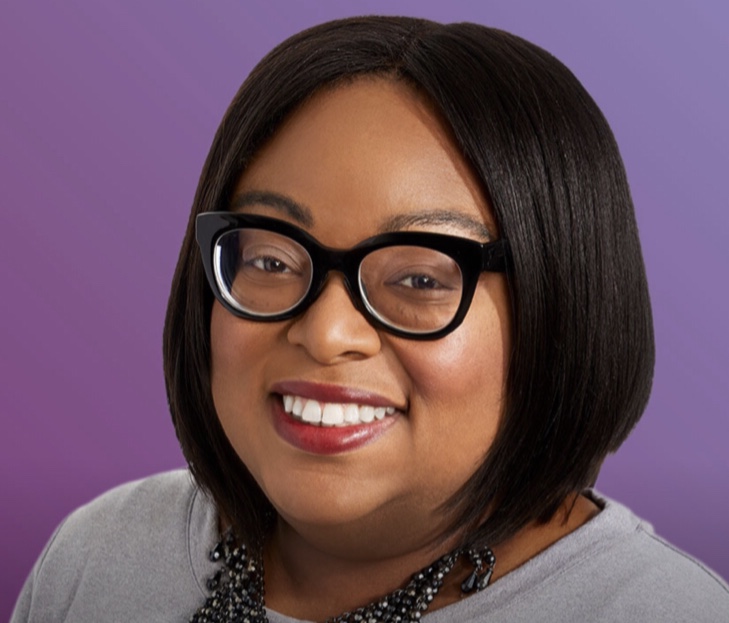 Azurée S. Montoute-Lewis
Global Head of Talent Management and Diversity, Equity and Inclusion - Hill + Knowlton
Azurée S. Montoute-Lewis  currently serves as Hill + Knowlton's Global Head of Talent Management and Diversity, Equity and Inclusion where she draws on almost two decades of experience with diversity program development, recruitment, employee engagement, talent management, advocacy and management training.
Widely regarded as a talent and diversity & inclusion subject matter expert, Azurée often presents at conferences and events on inclusion-related topics. As Global Director of Talent, Diversity and Inclusion for Fitch Group, she designed and implemented the organization's first diversity and inclusion strategy which included the ForwardPath Women's Leadership Development Program and the "All of Us" global inclusion training module. Azurée spent over nine years as a Vice President in Citigroup's Global Diversity and Talent Management department where she led teams responsible for succession planning, talent reviews, executive assessments, coaching/development, employee networking and flexible work initiatives. Azurée's resume also includes positions within the marketing departments of Dun & Bradstreet and J.P. Morgan Chase.
Azurée earned her BA in Political Science, Sociology and Physics from the University of Richmond as a part of the Cigna Honors Program. She holds an MBA in Marketing, Management and Leadership from the Stern School of Business at NYU and will complete her master's degree in Organizational Development and Talent Management at NYU in May 2022.