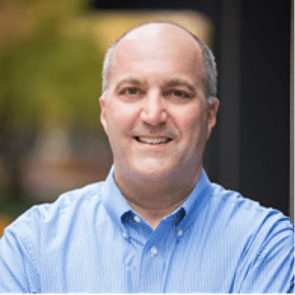 Chris Chiames
Chief Communications Officer - Carnival Cruise Line
Chris Chiames is chief communications officer for Carnival Cruise Line.  He joined the world's largest cruise line in 2018 and brings a strong track record of accomplishment in communications leadership across the travel industry.  In his current role he manages a broad portfolio, including public relations, employee and guest communications, guest care, events and community engagement.
Chris has held executive leadership positions in aviation (Airlines4America, American Airlines, US Airways), online travel (Orbitz Worldwide) and travel technology and distribution (Sabre).  He also led the travel and tourism public affairs practice at global public relations agency Burson-Marsteller during the travel industry's critical response to the 9/11 terrorist attacks and subsequent financial crisis.  His assignments have included major product and service enhancements, new market development, financial restructurings, mergers and acquisitions, industrial accidents, government investigations and regulatory scrutiny, and labor negotiations and work disruptions.  His scope of duties has included public relations, government affairs, employee communications, community affairs, investor relations and customer relations.
Chris holds a Bachelor of Arts degree in journalism from California State University, Fresno, a Master of Arts in journalism from the University of Maryland, and a Master of Public Administration from Harvard's John F. Kennedy School of Government.  He has been honored by the Public Relations Society of America and the California State University, Fresno School of Media, Communications & Journalism, among others.  He is a member of the Arthur Page Society for senior communications executives and sits on the academic advisory board for the Southern Methodist University Department of Corporate Communications & Public Affairs and the University of Florida Department of Public Relations.