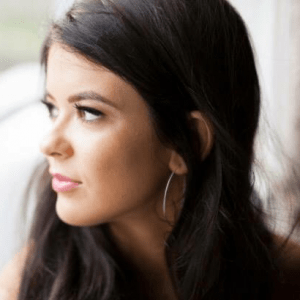 Domenica D'Ottavio
Brand PR Manager - Fractl
Domenica D'Ottavio is a content marketer and digital PR manager at Fractl. Throughout her career, she has secured hundreds of top-tier placements for clients at publishers like the New York Times, the Huffington Post, Buzzfeed, Mashable, CNN, & TIME.
Now in brand marketing for her agency, she has spearheaded dozens of top-of-the-line industry research studies to glean new insights into content, social media, marketing tactics, and digital pr strategies. Her advice and findings have been featured on the HubSpot blog, Moz, Search Engine Journal, Marketing Land, Marketing Profs, PR Daily, and more.
In her free time, she enjoys skateboarding, snowboarding, travel, and Italian food.