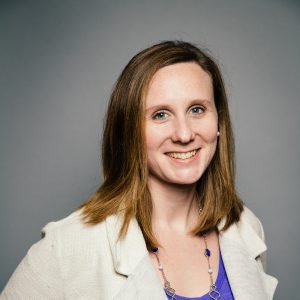 Erica Barth
General Manager of Digital for Chicago office - Edelman
Erica is the general manager of Digital for Edelman's Chicago office. In this role, she ensures the Chicago Digital team drives innovation, provides market-leading delivery activation and enables digital to be integrated within each practice. She also sits on the Chicago management team.
Erica has more than 15 years of experience in online marketing, digital media and client service with proven success in developing effective programs for clients across a wide range of verticals, including retail, technology, financial services, CPG, travel and automotive.
Prior to joining Edelman, Erica held senior leadership roles at iProspect and Resolution Media, where she led client strategy and senior relationships, staffing, operations and business development for the Midwest region. She has partnered with brands including Sears, HP, Intel, Choice Hotels, Lowe's and State Farm on both a U.S. and global basis.
Erica is an established thought leader in the space – as a panelist at events such as Google's Performance Summit, in interviews with publications like MediaPost and eMarketer, by participating in industry advisory boards such as Google's Performance Media Council and more.
Erica holds a B.S. in marketing and international business from Penn State University.