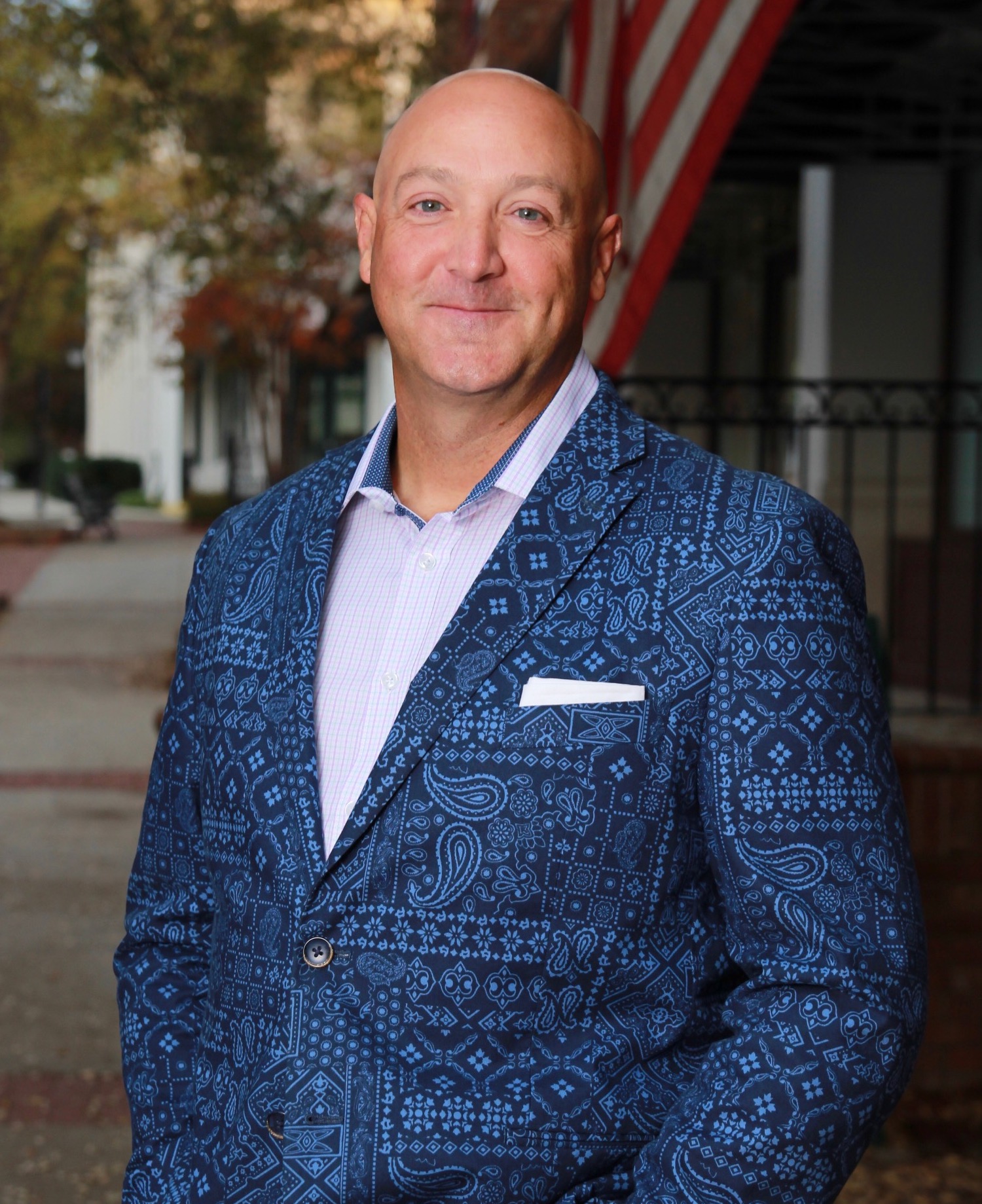 Gene King
Head of Communications and Analyst Relations - Compucom
Gene King is head of communications and analyst relations for Compucom, a leading IT managed services provider for Fortune 500 enterprises. King currently leads all external and internal communications as well as analyst relations developing integrated marketing and communications strategies to ensure the right messages dial in to the right audience at the right time – for both internal and external stakeholders.
Previously, King led communications for a digital mortgage broker and media relations for Ally Bank, the nation's largest digital bank. King served as spokesperson, leading corporate communications at H&R Block.
With more than 20 years in media relations and corporate communications, a former newspaper reporter, King earned his bachelors from the University of Kansas in journalism then a masters in integrated marketing communications from KU. He also was awarded his Accreditation in Public Relations (APR).