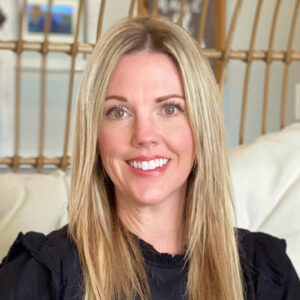 Gina Bowen
Manager, HR Communications - Whirlpool Corporation
Gina Bowen is a change management and internal communications expert at Whirlpool Corporation, where she provides strategic HR communications leadership engaging over 61,000 employees across the globe. She leverages her expertise in team culture, visioning, and change management to create communication strategies that inform, inspire and care for employees -- allowing teams to focus on Whirlpool's vision of improving life at home.
Bowen earned her Bachelor's degree from the University of Arkansas at Little Rock and brings over twenty years of experience at Whirlpool, ranging from manufacturing Human Resources to strategic change management and communications within the North American Operations organization and most recently, internal communications for Global HR. She is also a Prosci Certified Change Practitioner.
For the past ten years she has successfully navigated a remote work environment, proving a career that breeds fulfillment and flexibility allows employees to bring their best self every day.