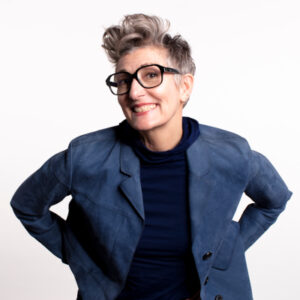 Jeanette Bronée
Keynote, TEDx speaker, CultureStrategist, Author, CEO & Founder - Path for Life®, Inc.
Jeanette Bronée is rethinking self-care in the workplace as the foundation for peak performance, engagement and a culture where people belong and work better together. An internationally recognized wellbeing expert, she shares the tools to reclaim agency and cultivate the human connection that helps us communicate and collaborate with curiosity and care so that we can navigate challenges and thrive in our constantly changing reality.
She has spoken at the United Nations and delivered TEDx talks and keynotes throughout the U.S. and the world on five continents about how we can facilitate change in our relationship with resilience, mental health, and wellbeing at work so that we can be busy and healthy at the same time, cultivating a culture where people create impact, growth, and sustainable success, together. Her upcoming book "The Self-Care Mindset,rethinking well-being and work-life quality" is launching in October 2022.