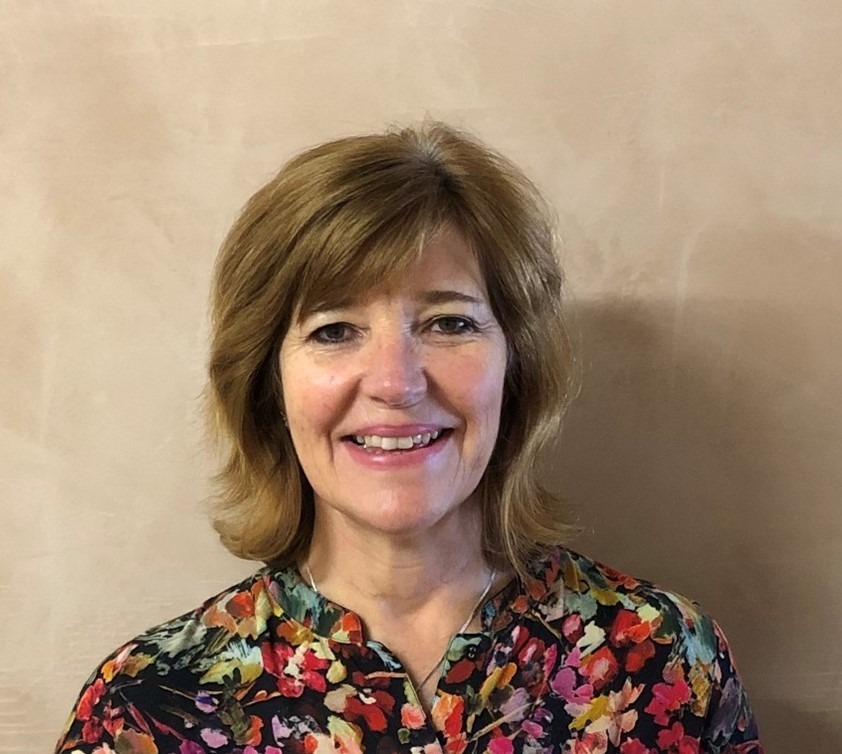 Jenny Caven
Director of External Affairs - Slimming World
Jenny Caven is the Director of External Affairs for U.K.-based weight loss organization Slimming World. Always believing that people are at the heart of great communications, Jenny is passionate about working collaboratively to build high performing teams invested in creating effective campaigns and crafting impactful storytelling. She leads award-winning communications and campaign teams and is motivated to make a real difference by developing compelling, innovative projects that ignite interest, inspire and influence.
She has extensive experience in issues and crisis and reputation management, working with internal stakeholders, senior board members, legal advisors and policy makers.
Jenny has experience of working globally across three continents in the UK, USA and Africa, in-house and in agency, developing communications strategies and executing programs that increase recognition, engage stakeholders through strong relationships and build sustainable programs.