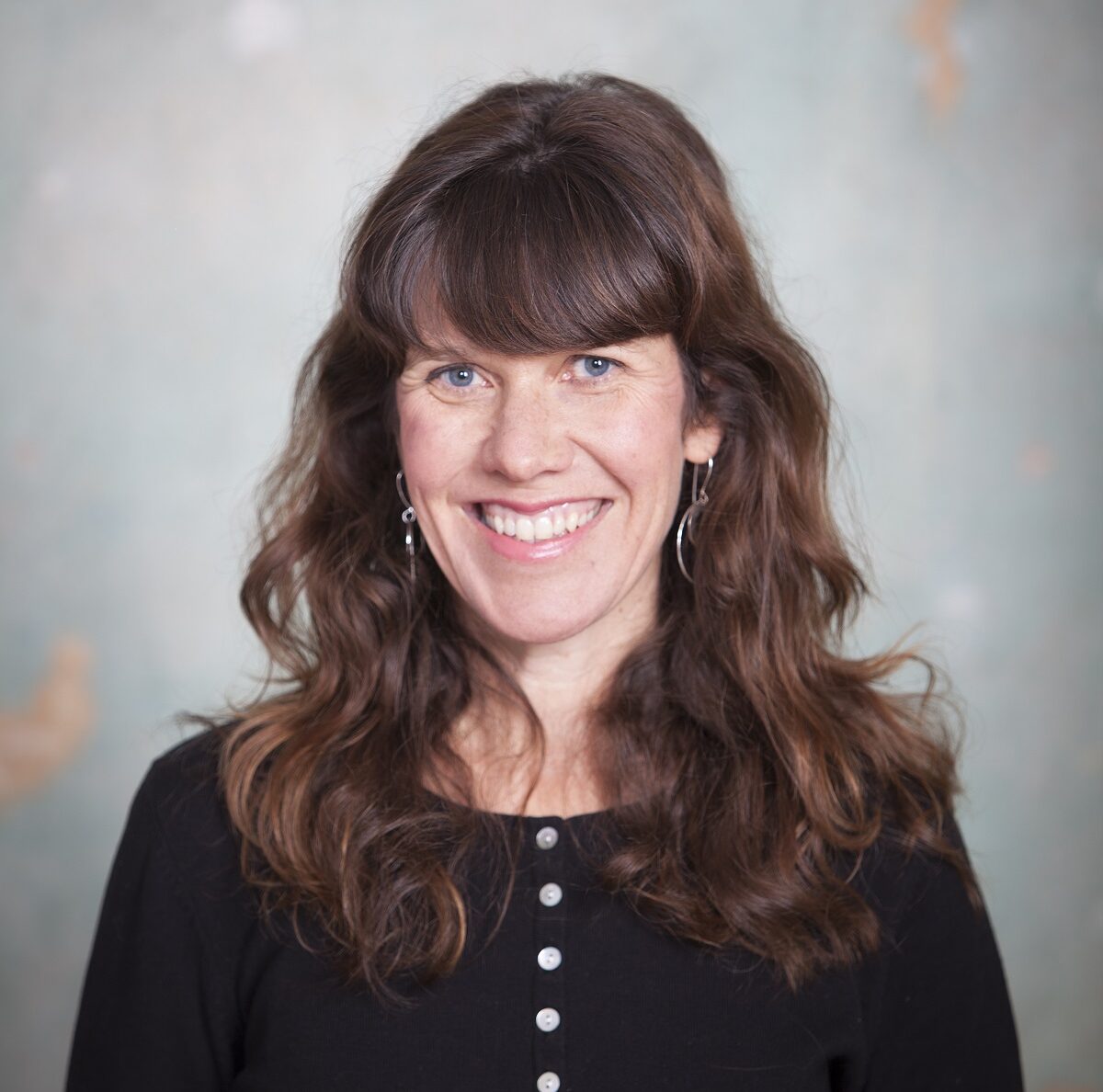 Katie Lott
Senior Manager, Content Strategy & Development - Baker Tilly US
Katie Lott leads internal content strategy and development at Baker Tilly US, bringing her love of storytelling to help the company's 6500+ team members stay informed about the constantly evolving scope of the business and keep connected with one another.
Before joining Baker Tilly in 2020, Lott was a writer and content strategist at Children's Wisconsin, where she told stories about the hospital system's groundbreaking efforts around childhood mental health. Prior to that, she led her own PR and marketing agency in Door County, Wisconsin where she served clients in the healthcare, tourism, real estate, and arts and entertainment spaces.
Lott holds a BA in Comparative Literature from Brown University and a master's degree in education from National-Louis University. Prior to her communications career, Lott was a classroom educator for 15 years where she developed the priceless skills of building close relationships, staying true to the big picture amid constant change, and juggling all the things.
In addition to her corporate career, Lott is an award-winning poet and has made two records as a jazz singer and songwriter.