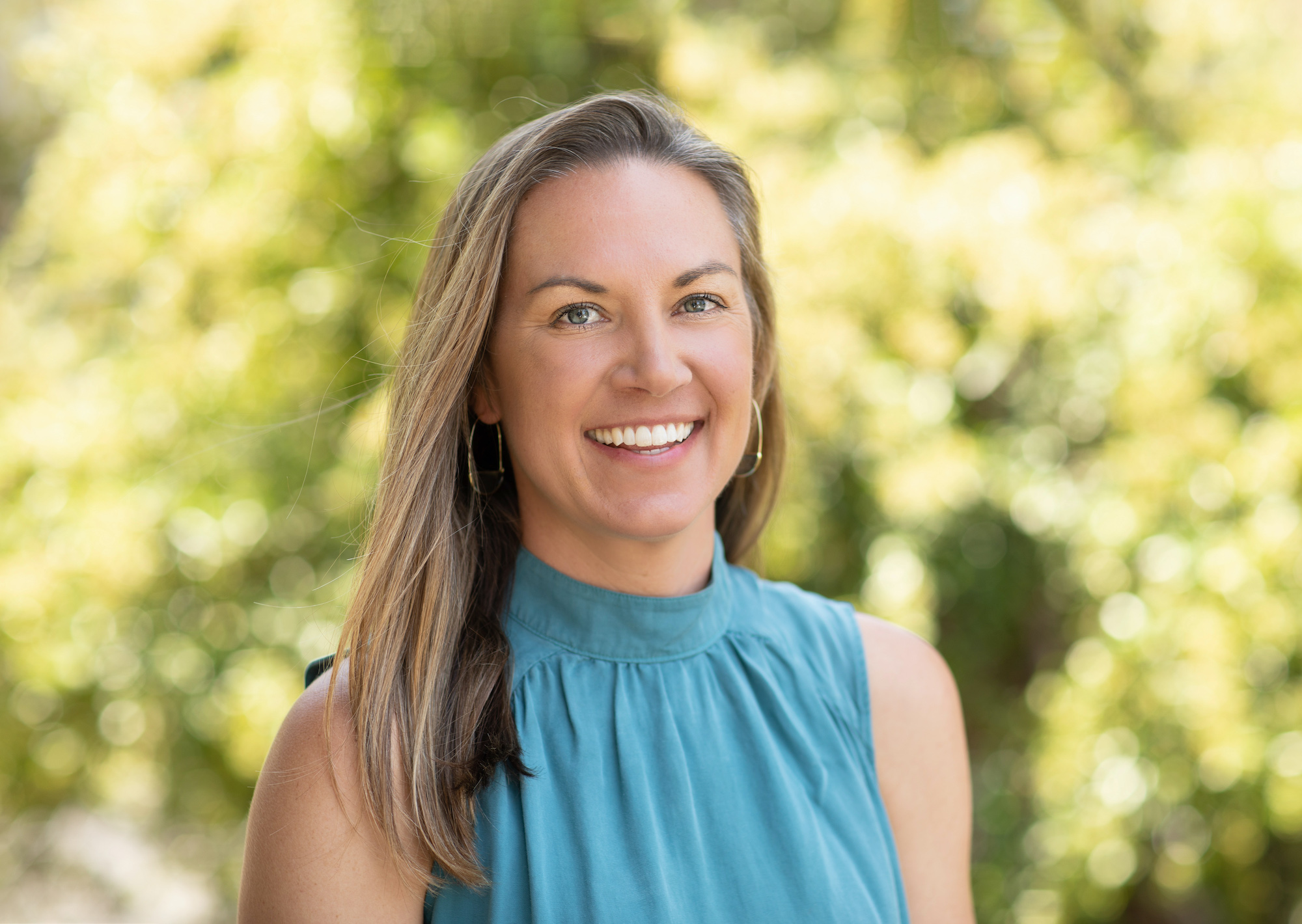 Khobi Brooklyn
VP of Communications - Aurora
Khobi Brooklyn, VP of Communications at Aurora, has nearly 2 decades of experience in the Silicon Valley redefining industries, building powerhouse brands and introducing the world to new technologies and lifestyles. She's led global communication teams at companies such as Tesla, Nike, and Square at critical stages where each was redefining their strategy and telling their story to the world.
Prior to Aurora, Khobi was VP of Communications at Nike leading communications for the Converse brand, elevating the brand and building out the company's social impact platform. Before that, she led global communications at Tesla where she introduced the world to Tesla's vision, products, and people.  With her leadership, the company introduced to the world the first-ever family of electric cars and challenged the way we think about transportation. Additionally, Khobi led the communication strategy for corporate initiatives, crisis, and global expansion.
Khobi also led Square through a key repositioning, taking it from an industry darling to a globally recognized payments company. There, she built out the product communications team and digital brand marketing strategy, emphasizing the company as a leader in the growing financial technology space and a go-to partner for small businesses.