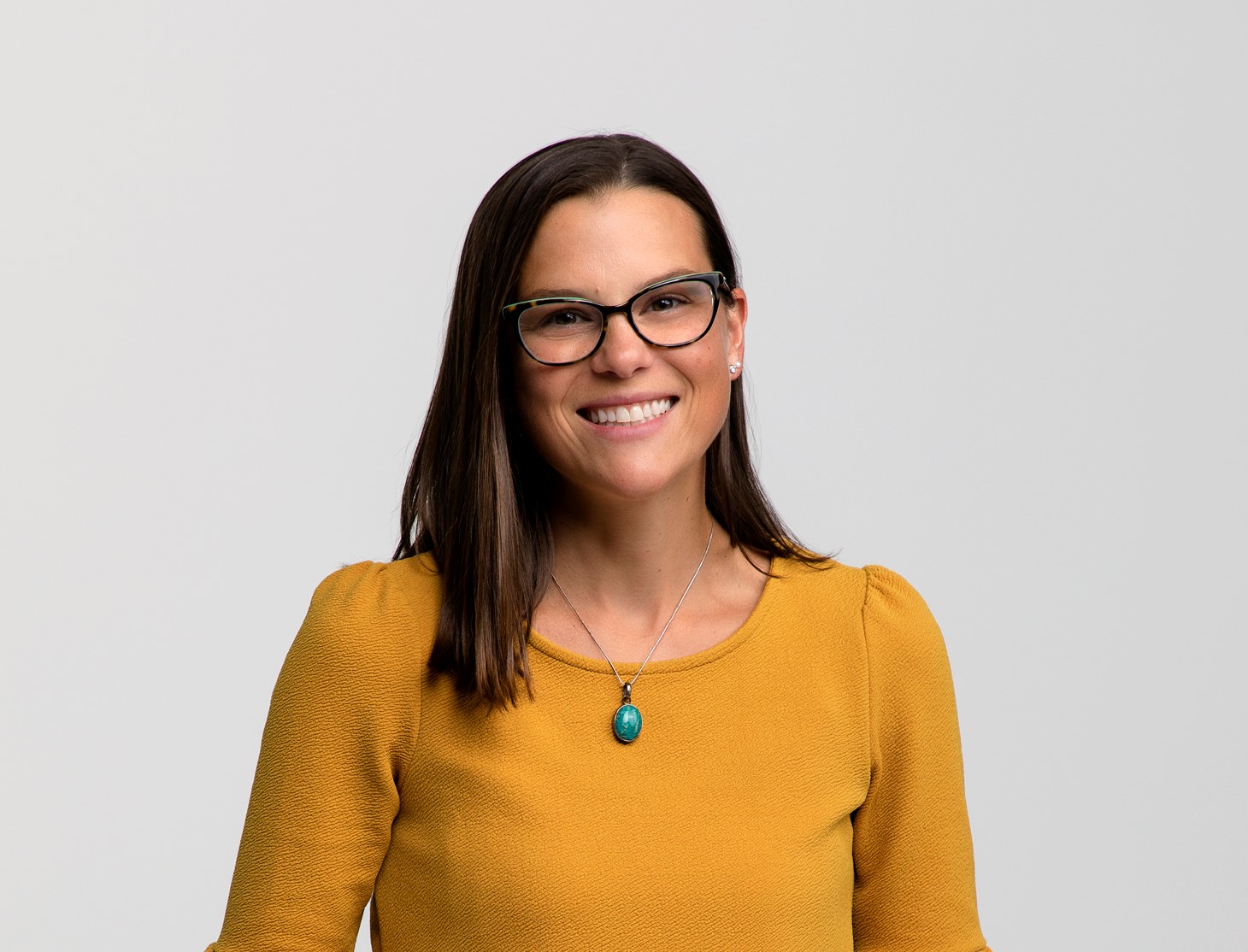 Kristin Chenevert
Health and Wellness Manager - Citizens
Kristin Chenevert is the Health and Wellness Manger at Citizens.  She joined the Citizens Benefits team in September 2018.  In this role, Chenevert oversees the delivery of the bank's health & welfare benefit offerings with a strong focus on delivering innovative and holistic wellness solutions to the bank's 18,000+ colleagues.  Over the past four years, wellbeing strategy has extended deep into the Citizens culture, with the goal of supporting their diverse workforce both personally and professionally, helping each colleague be ready to thrive.
Prior to joining Citizens, Chenevert spent 10 years as a Wellness Specialist at Ocean Spray Cranberries, where she merged her expertise in total wellbeing and solid understanding of employee benefits into a comprehensive employee wellness program.
Chenevert's passion for wellness is also evident in her personal life as she can often be found going for a run, practicing Yoga, hiking with her family, and coaching her youngest son's travel soccer team.  She has a B.S. in Biology from St. Michael's College, VT and a M.S. in Nutrition Science from UMASS Amherst, MA.