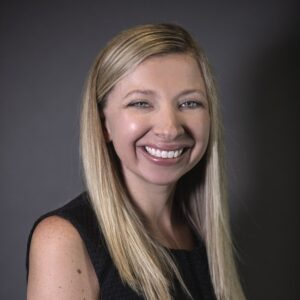 Laura Brusca
SVP, Corporate Communications - Forbes
Laura Brusca is Senior Vice President of Corporate Communications at Forbes, where she directs
strategic corporate communications, thought leadership, issues management, media relations and
internal communications.
An accomplished and award-winning communications executive, Laura exerts influence that shapes the
modern-day narrative at one of the world's most-storied media brands. She brings to Forbes nearly
fifteen years of significant corporate communications/reputation management experience, gleaned
from in-house and agency roles, where she worked with established global brands. Throughout her
career, she has steered brands in challenged industries, helping to position them in highly competitive
environments and drive employee passion and pride.