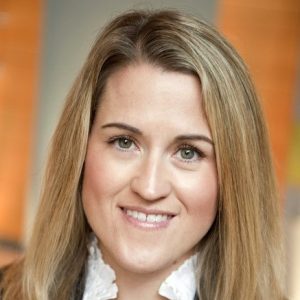 Lisa Camooso Miller
Host and Producer - The Friday Reporter podcast
Lisa Camooso Miller has been a notable communications leader for over twenty years in local, state and federal government posts, political campaigns and committees, as well as advocacy organizations. She regularly provides commentary on radio and television and is the host and producer of The Friday Reporter podcast.
Miller joined Reset Public Affairs as a partner from a previous public affairs firm. Prior to that position she served as the head of media affairs for the American Coalition for Clean Coal Electricity (ACCCE). She was previously deputy communications director for the U.S. Secretary of Commerce and the U.S. Speaker of the House of Representatives.  She also served as the head of communications for the Republican National Committee in 2007.
Prior to her time in Washington, D.C., Miller served under two New Jersey governors, where she participated in the recovery and rebuilding efforts following the attacks of September 11th.
Miller holds an M.A. in corporate and public communications from Monmouth University and a B.A. in communications from The College of New Jersey.