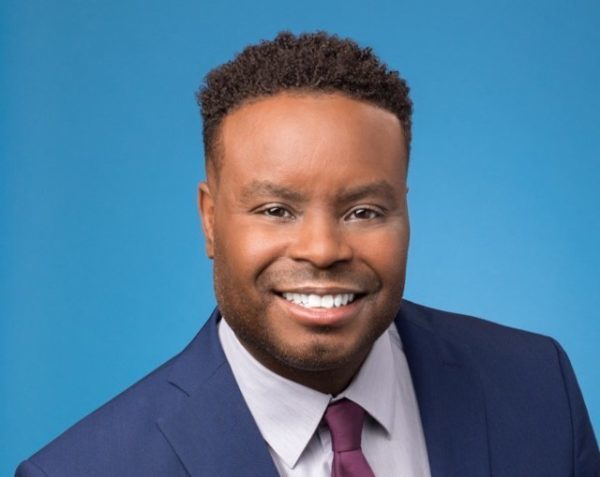 Marcus Riley
Senior Director of Content Strategy - The E.W. Scripps Company
Marcus Riley is a Senior Director of Content Strategy for The E.W. Scripps Company. He works with more than a dozen stations in the company's northern region to implement, evaluate, measure and refine the Scripps local content strategy. Before moving into his corporate role, Marcus started at Scripps' Milwaukee affiliate as the Digital Director, before taking on the Editorial Director role at the station.
He worked for a decade at Chicago's NBC affiliate in a variety of digital, on-air and managerial roles. He has earned 8 Regional Emmy Awards and two Regional Edward R. Murrow Awards over the course of his career and was named the 2017 Best Social Media Personality by the Wisconsin Broadcasters Association.
Marcus is the former president of the Chicago/Midwest Chapter of the National Association of Television Arts and Sciences, but his favorite assignment was a month spent in Athens, Greece working as a multimedia editor for NBC at the 2004 Summer Olympic Games.