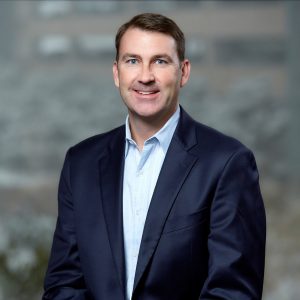 Matt Fields
Head of Corporate Communications, US Consumer Bank - Barclays
Matt Fields is the Head of Corporate Communications for Barclays US Consumer Bank where he oversees media relations and employee communications for the consumer banking division of Barclays in the United States.
Since joining Barclays in 2008, Matt has led a variety of communications functions including executive communications, crisis and reputation management, media relations, colleague engagement, and Operations & Technology communications.
Prior to Barclays, Matt was an award-winning television news producer. He spent a decade with "Dateline NBC," based in Los Angeles and Washington, DC, where he reported on consumer issues, high-profile court cases, breaking news, human interest stories, and more. Matt spent three years covering entertainment and pop culture with "Extra" in Los Angeles. He started his career on the local news desk at WSLS-TV, an NBC News affiliate in Roanoke, Virginia.