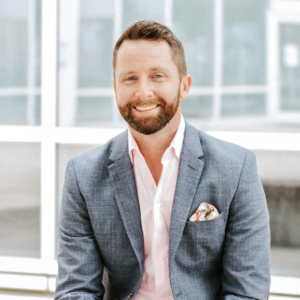 Matt Prince
Head of Marketing Communications and PR - Taco Bell
Matt Prince currently heads Taco Bell's marketing communications and PR team. He's responsible for earned media coverage for Taco Bell's largest marketing campaigns, collaborations, partnerships influencer relations.
Previous to Taco Bell, Prince led social media engagement for the Walt Disney Co. where he developed and managed the company's first-ever Social Media command center and online engagement program. Prior to that, Prince was sr. manager of executive communications, handling speech writing and strategic communications for the President of Disneyland and over 70 executives.
Most recently he founded NetNetSynergy.com, a free resource site for students and young professionals in the PR and Marketing industries. In addition, Prince is an adjunct professor at Chapman University on influencer marketing.