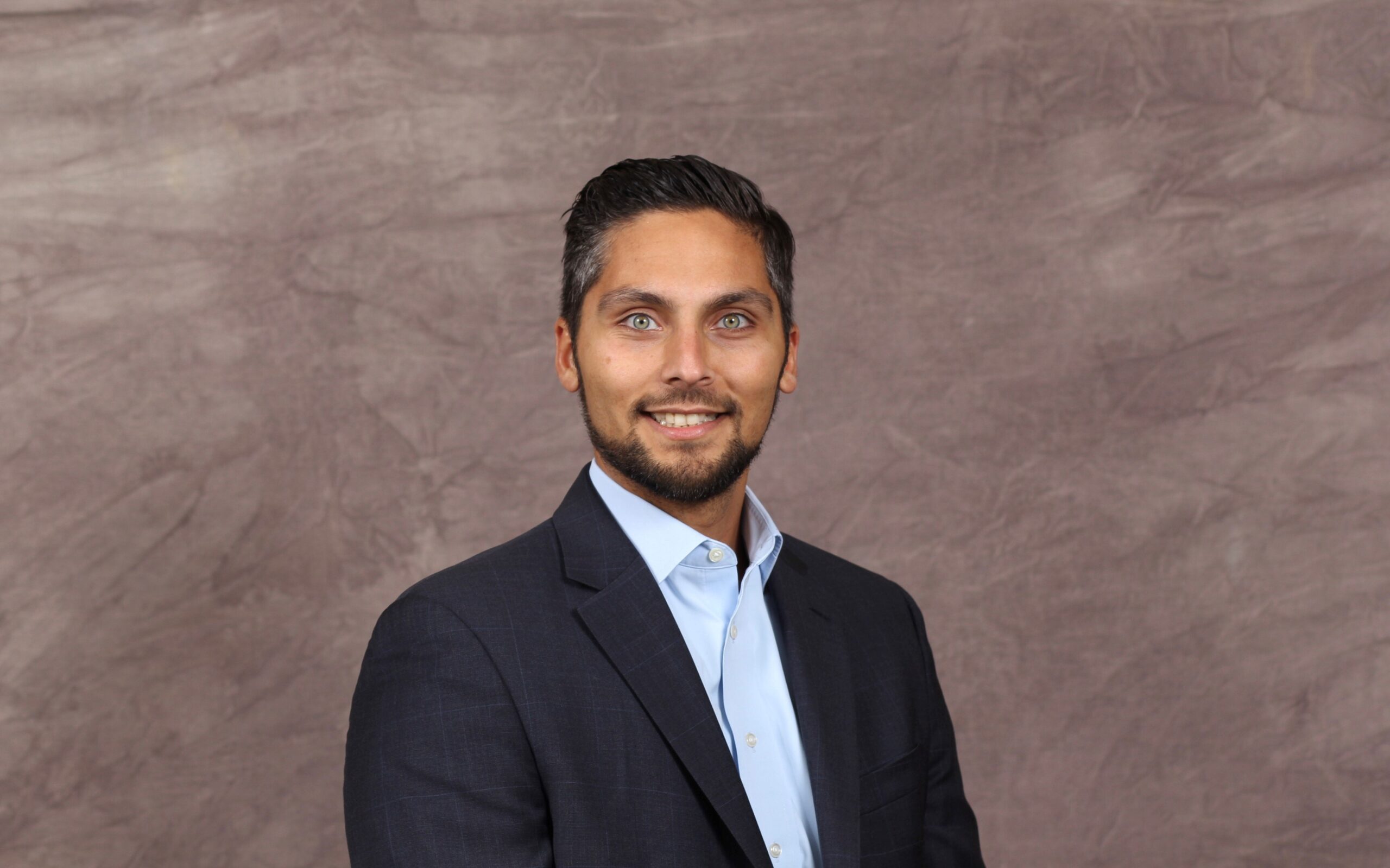 Matt Ward
Head of Communications - Corebridge Financial
With a career spanning public service, in-house and consulting, Matt has advised policymakers and executives on a range of matters including media relations, change management, M&A communications, crisis and issues management, and brand reputation matters. He is currently Head of Communications for Corebridge Financial, where he oversees employee communications, media relations, and social media.
Matt recently served as Head of US Communications for HSBC. In this role, he was responsible for supporting the firm's US strategy through media relations, employee communications, and social media. Prior to joining HSBC, Matt was Vice President in the Corporate Advisory and Media Relations practice at H+K Strategies where he managed key accounts and led the development and execution of strategies and campaigns designed to support clients' commercial objectives.
Previously, Matt was Associate Director of Media Relations and Public Affairs at the Federal Reserve Bank of New York. He supported communications campaigns that successfully raised awareness around economic and financial issues like student debt, Dodd-Frank Act implementation, unconventional monetary policy, and small business financing. Matt earned his undergraduate degree with honors from The William Paterson University of New Jersey and completed a graduate program in Public Relations Strategy and Execution from New York University.