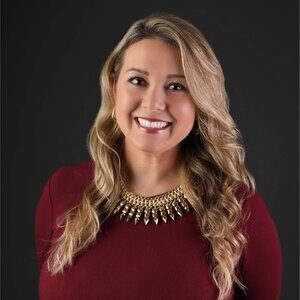 Meredith Klein
Director, Consumer & Product Communications - Pinterest
As the Director, Consumer & Product Communications for Pinterest, Meredith Klein leads the communications strategy behind the company's biggest initiatives and launches, working closely with cross-functional partners to uncover consumer insights to create compelling campaigns and stories that support the brands' innovative products, bringing inspiration to people around the world.
Prior to her appointment at Pinterest, Klein was the director of PR at Walmart, leading its acquired brands portfolio, including Jet.com, Bonobos, Hayneedle, ELOQUII, Moosejaw and Art.com. In addition to this role, she also led comms for Walmart's Product organization, including managing thought leadership communications for the company's first-ever chief product officer.
Before formally joining Walmart, she served as the director of media & public relations for Jet.com, Walmart's acquired eCommerce site. As the first communications hire for the company, she established Jet's communication practice and press strategy, responsible for all aspects of communications, from corporate and consumer communications to social influencer strategy.