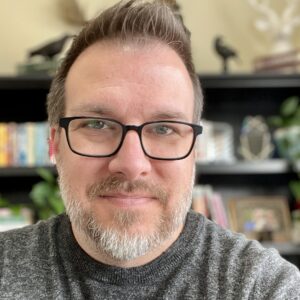 Micah Laney
Sr. Manager, Corporate and Executive Digital Strategy - Walmart
Micah Laney is a Senior Social Media Strategist for Walmart. His mission is to help executives and associates at all levels build trust, tell their stories, and celebrate our more than 2 million associates by highlighting a global effort to help people live better. The result is compelling, informative, and award-winning digital communication channels and sustainable strategies that carry the team's message to the world.
As expectations for emerging and existing leaders change, Walmart is meeting the moment with active executive profiles on almost every social platform. Laney is also training hundreds of associates every month, using custom curriculum to teach everyone the lessons learned from the experience of managing executive social media channels.
Laney has been with Walmart for over 20 years. During this time, he has worked in internal digital communications, project management, and product management, providing guidance as a trusted partner who brings solutions that create measurable results.