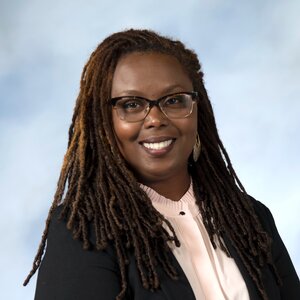 Michelle Delery
Director, Corporate Communications - Entergy
Michelle Delery advises senior leaders on communications strategy, branding and reputation management, and crisis communications at New Orleans-based Entergy Corp.
During her 20-year career at Entergy, she has directed employee communications strategy during major crises and companywide change initiatives including hurricanes Katrina and Rita, various mergers, acquisitions and divestitures, companywide reorganizations, and most recently the COVID-19 pandemic.
She is a New Orleans native and holds an MBA from Tulane University, M.A. in Mass Communications from Loyola University, and a B.A. in Journalism/Advertising from Louisiana State University. She's a member of Entergy's Women's Leadership Advisory Council, serves on the executive committee of the Greater New Orleans' United Way Women United and is a board member of Dress for Success New Orleans.
She is also the co-owner of UpLIFT NOLA, a yoga, art, meditation and wellness studio.