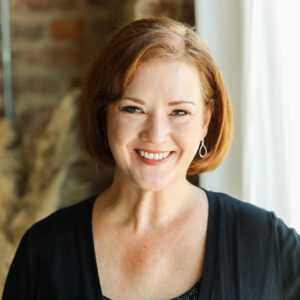 Molly Snyder
Chief Communications & Public Affairs Officer - Shipt
Molly Snyder is Shipt's Chief Communications & Public Affairs Officer. She oversees the company's media relations, internal communications, public policy and government affairs. She and her talented team have the privilege of helping tell the amazing stories of what makes Shipt decidedly Shipt.
She is a strategic communications and public affairs leader with diverse industry experience spanning retail, financial services and healthcare at companies including Target, U.S. Bank and Optum. Her expertise spans media relations, crisis communications, internal communications, leadership counsel and coaching, employee engagement, public policy and government affairs, change management and transformation communications. Snyder prides herself on being a passionate leader and developer of teams and talent with a proven track record achieving results in large, complex organizations. She is eternally curious, a creative storyteller, and a trusted partner.
She's a proud Northwestern University alumni and is based in Minnesota, splitting her time between there and Shipt's Birmingham, AL headquarters. She and her husband have three boys and together they enjoy hiking, outdoor activities and travel.
Shipt is a member of Ragan's Communications Leadership Council.