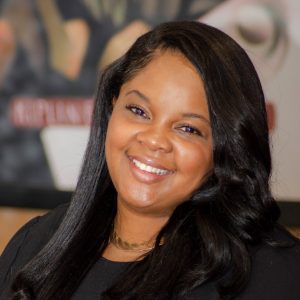 Nicole Dye-Anderson
SVP, Head of Media Relations and Influencer Marketing - Wells Fargo
Nicole Dye-Anderson currently serves as head of media relations and influencer marketing for Wells Fargo's Co-Brand Card division. Previously she was the vice president, head of partnership media relations for Barclays' Cards and Payments division, supporting the company's partner brands.
Beyond her role in media relations, Nicole is passionate for diversity, equity and inclusion and is a local, national, and now global champion in the fight to end racism and increase opportunities for underrepresented communities. For years Nicole led the U.S. charge on DE&I for Barclays as a founding member of the Black Professionals Forum (BPF) employee network. and took on additional responsibilities as the  deputy lead of communications for Barclays' Global Race at Work Taskforce.
With two decades of experience under her belt, Nicole displays strategic thinking, media savvy and a commitment to excellence. She specializes in influencer marketing, data-driven PR planning, media relations, media training, event coordination and social media marketing.