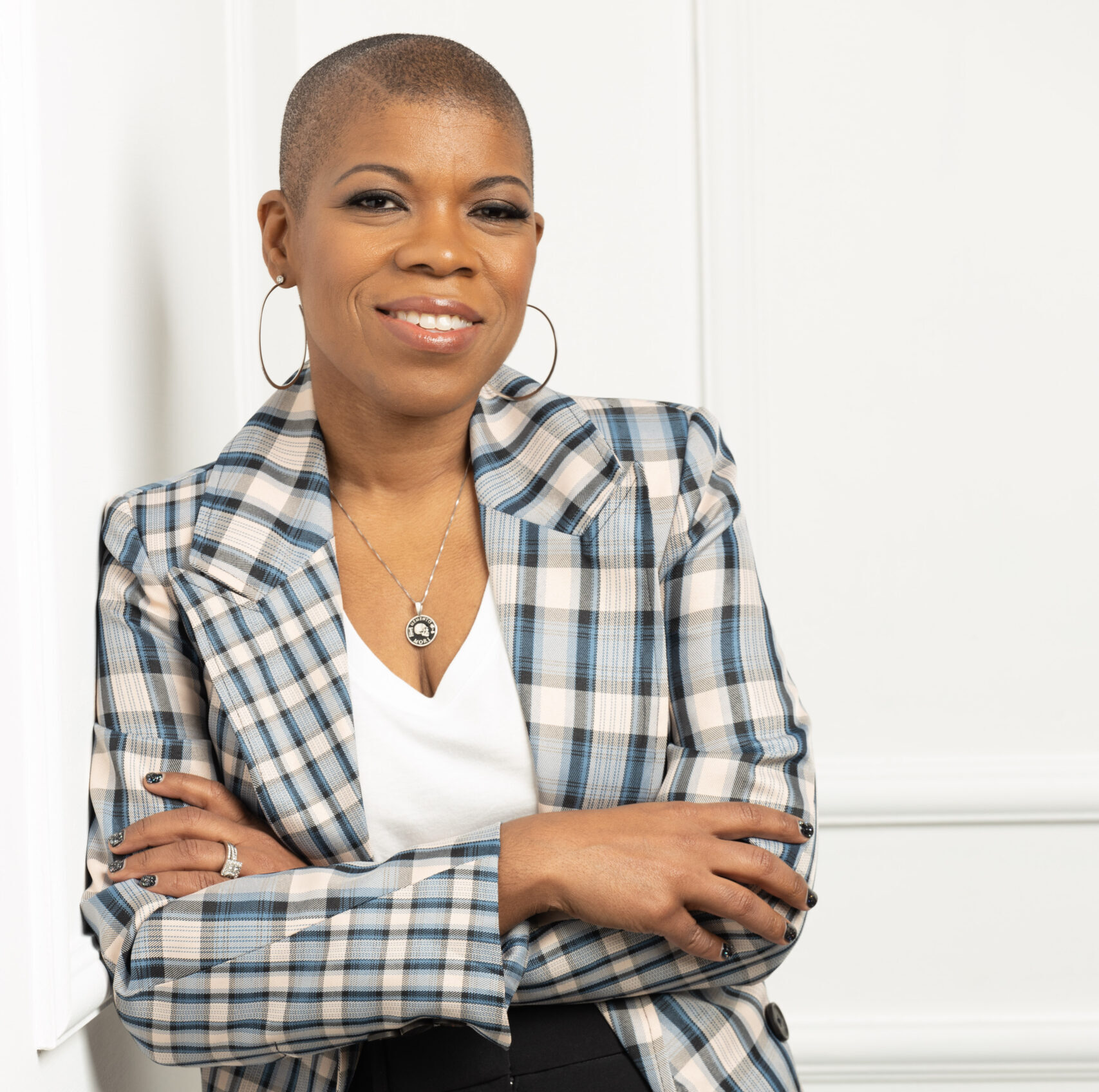 Stacey Stevenson
Chief Executive Officer - Family Equality
Stacey Stevenson (she/they) joined Family Equality as the first Black Chief Executive Officer in 2021. A trailblazing leader, Stevenson was selected as one of Out Magazine's Out100 list — a compilation of the year's most impactful and influential LGBTQ+ people — in the fall of 2022.
Prior to joining Family Equality, Stevenson worked in the corporate sector, where they have a long history of senior roles in the defense, technology, and finance industries. They decided to turn their business acumen, lived experience, and passion to work for LGBTQ+ families and those who wish to form them.
Stevenson has already ushered Family Equality through a tremendous chapter of growth. From expanding the organization's work to protect LGBTQ+ youth and families in schools to deepening the focus on lowering barriers to parenthood in our community, they have prioritized not only advancing lived and legal equality for LGBTQ+ families, but also advancing racial and social justice for BIPOC communities, those living in rural areas, and those living at or below the poverty line. And they are just getting started.
A powerful speaker and motivator, Stevenson regularly shares their experiences growing up LGBTQ+ in the rural South, being pulled out of the closet, and navigating life as a Black queer parent.
Stevenson's advocacy has helped propel Family Equality further into the national spotlight with multiple appearances on The Sunday Show with Jonathan Capehart, a bipartisan panel discussion hosted at the U.S. Capitol, collaborations with movement partners, countless speaking engagements and media appearances including an op-ed in USA TODAY. In the op-ed, Stevenson shared their family's story of moving from their home state of Texas in search of a more welcoming community. Stevenson, wife Cheralyn, and 8-year-old twin boys Duke and London are enjoying the life they are building in Washington D.C.