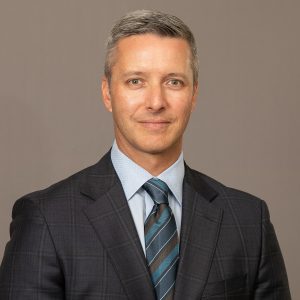 Steve Restivo
Global VP, Corporate Communications - United Airlines
Steven V. Restivo serves as Vice President of Global Corporate Communications for United Airlines. He currently oversees the public relations, crisis communications and employee communications teams on behalf of the airline.
Prior to joining United, Steve served as Vice President, Corporate Communications for Comcast Corporation leading the consumer communications team and before that, he was the Senior Director for Corporate Communications at Walmart, Inc. where he served as a national spokesperson and directed campaigns aimed at expanding the company's retail footprint in large cities across the country. He spent the first decade of his career at MWW Group, one of the nation's top public relations agencies.
He  graduated from James Madison University and resides just outside of Chicago with his family.