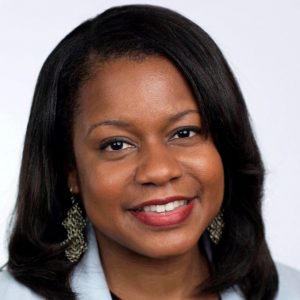 Tausha Cowan
Director of Internal Communications & Knowledge Management for Travel & Lifestyle Services - American Express
Tausha Cowan is currently the Director of Internal Communications & Knowledge Management for American Express Travel. In her role, she leads a team focused on connecting and engaging American Express Travel employees globally and ensuring they have the information needed to succeed in their roles.
Tausha began her career at NBCUniversal, where she partnered with colleagues across the NBCU brand portfolio to deliver innovative internal communications to employees. She also spent several years at Columbia Business School as the Senior Associate Director of Internal Communications, overseeing the internal rollout and marketing of the business school's new brand positioning.
Tausha holds a bachelor's degree from New York University and a master's degree from The London School of Economics. In her spare time, Tausha is a passionate traveler who has been to almost 50 countries across six continents. When she is not traveling, she's likely either writing about travel or planning her next trip.