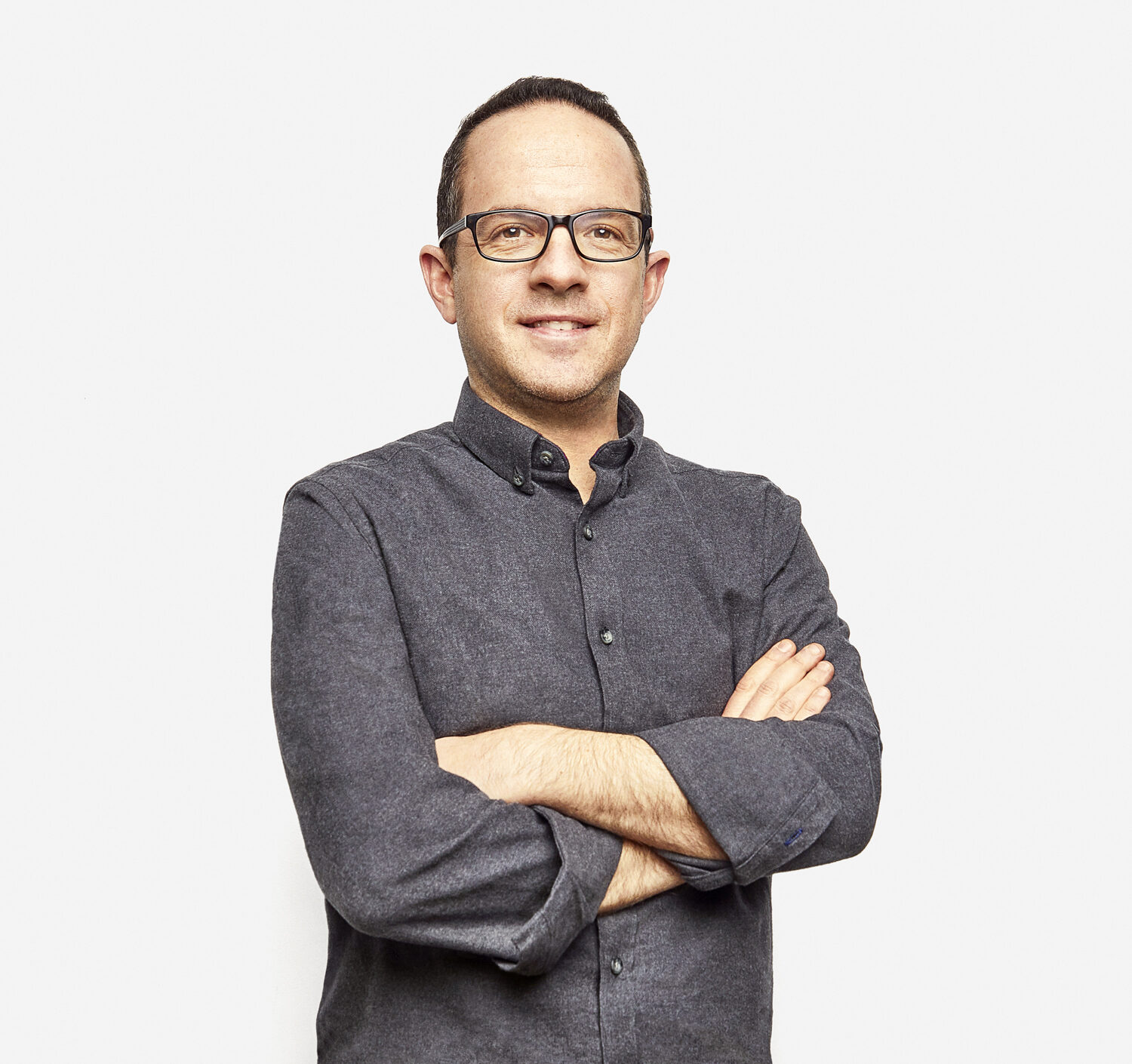 Ted Birkhahn
President and Co-founder - Hot Paper Lantern
Ted Birkhahn is President and Co-founder of Hot Paper Lantern (HPL), an integrated marketing and communications agency that helps brands grow.
Birkhahn's approach to strategic communications and growth marketing integrates strategy, content, and CommTech to enable companies to respond to shifts in the market with speed and purpose. His expertise in brand communications, issues management, and employee engagement runs deep, with more than two decades of experience counseling some of the world's largest brands, including EY, Alibaba, Trinseo, PVH Corp., Steelcase, and Saint-Gobain, to name a few.
Prior to starting HPL in 2018, Birkhahn spent 19 years at Peppercomm, which he helped grow into a leading international PR agency as Partner and President. Before agency life, Birkhahn was a journalist covering breaking news and politics in NYC and served as Press Secretary for the NYC Department of Buildings.
Giving back to the profession and community is also a big part of Birkhahn's life. He has served on the boards of several leading organizations — including College of Charleston's Department of Communication Advisory Council, Youth About Business, Hands Up for Haiti, and Shames JCC on the Hudson.