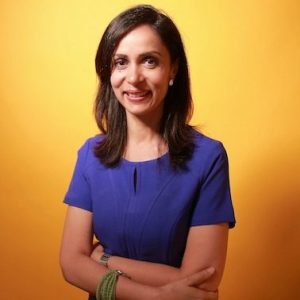 Zarina Banu
Head of Corporate Communications - Curve
Zarina is Head of Corporate Communications at Curve, where she covers the UK, rest of Europe, and the US, where Curve will be launching later this year. At Curve, Banu works cross-functionally with Growth, Product, Brand and Customer Experience to deliver high profile PR campaigns, media relations, major projects, curated events and other aspects of corporate communications.
Zarina Banu recently led the communications for a record-breaking equity crowdfunding PR and marketing campaign, which attracted £10 million of investment and nearly 12,000 investors from the UK, and around the globe. She also led the communications for Curve's Series C $95 million investment announcement.
A culturally agile individual, Banu has worked and lived in a range of cultures from North America, to Europe, the Middle East, Asia and Africa. She is an ex-broadcast and award-winning journalist with a 15-year career in international news, at Al Jazeera English and Associated Press, based out of London, Malaysia and Qatar.