Should brands maintain separate crisis channels?
Publishing a serious crisis response next to promotional materials, especially if they're intended to be humorous, can send a mixed message that can hurt your brand.
Ragan Insider Premium Content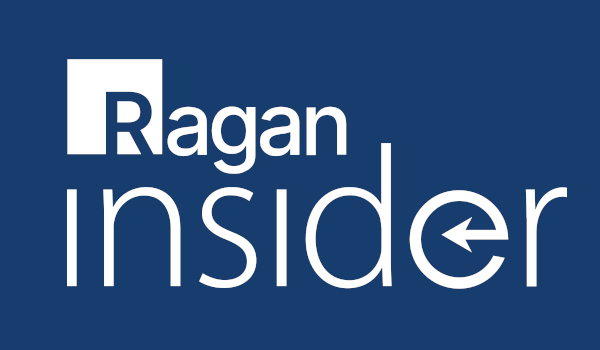 • Timing: Obviously this greater dilemma is moot if a brand has not considered separate crisis channels and criticism suddenly appears on traditional or social media. For instances warranting an immediate response, it's best to get that messaging out ASAP and then consider whether to launch separate crisis channels should the situation require further attention. • Audience: Are your brand's established channels aimed at consumers or a more corporate audience? Do these channels serve as a customer service outlet, investor relations conduit, or portal for another business-focused stakeholder? If your brand's website and social properties are where people visit for information on sales, executive-level updates, or loyalty programs, you might not want to crowd that communications sandbox with grave and high-minded crisis management messaging. • Perception: You may recall that Progressive Insurance was criticized for its badly calibrated response regarding litigation around the death of one of its customers. The brand chose to communicate updates via its primary Twitter handle, where the company's messages appeared next to the thumbnail profile photo of Flo, the company's tongue-in-cheek mascot. If your brand has a playful presence, will your customers and clients be jarred if your main website or social media handles suddenly start broadcasting a stream of serious messages? • Impact: Not every negative headline or critical tweet warrants an all-hands-on-deck response. Can you get away with quick messaging, or do you require a separate platform to manage the response? Some brands even build "dark sites" for crisis messaging, ready for activation should bad news start surfacing. What you want to avoid is overwhelming your primary brand channels with messaging that dilutes or runs contrary to your corporate personality. • Control: Are your brand's crisis communications handled by a core PR team or do you have crisis specialists on call? What you want to avoid are logistical headaches per updating, authorizing, and posting messages, not to mention turf battles or other disagreements that cause your brand's communications strategy to implode. A well-defined team with assigned roles and responsibilities can decide how best to present the brand's public response.
To read the full story, log in.
Become a Ragan Insider member to read this article and all other archived content.
Sign up today
Already a member? Log in here.
Learn more about Ragan Insider.