Should 'press release' be part of your pitch's subject line?
A firm studied whether the words trigger reporters to open and read your email, or they're simply wasted space.
Ragan Insider Premium Content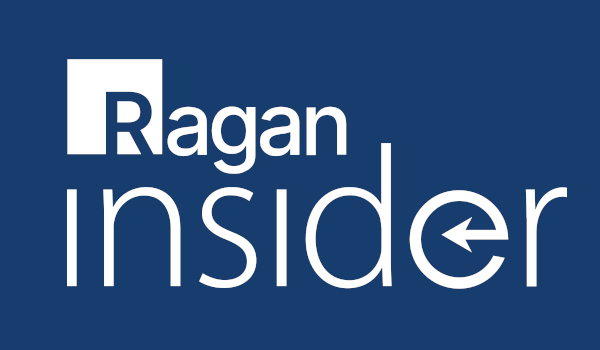 • Press release: title of the story • PR: title of the story • Title of the story [Press release]
For sake of simplicity, we categorized as "labeled" any email pitch that has the words "press release" in the subject. What do the numbers say? The entire PR sector is screaming for measurement and KPIs. Our team has been trying to make decisions based on hard numbers and facts. Being geeks, we were convinced that by crunching the data (click and open rates) of more than 1 million email pitches we would be able to find answers to those questions. So, what do did our numbers tell us? The average open rate of "labeled" press release emails is substantially higher (2 percent) than their "unlabeled" peers. Looking at the click rate, we don't see a substantial difference. Let's try to find an explanation Emails sent to a known journalist or media outlet will first be validated/categorized. With very little time on their hands, journalists must scan lots of emails and make a decision on the newsworthiness of a given piece. In addition, people are consuming more and more emails on smartphones and tablets. Knowing that journalists' primary source of news is still their inbox, we believe adding "press release" to your email triggers them to download the embedded multimedia and tracking beacon, resulting in increased open rates. OK, got it. I will start all my email pitches with "press release." Not so fast. Although labeling your releases might boost your open rate, it does not generate clicks—and clicks are far more accurate in measuring interest. That means that every story, labeled or unlabeled, gets treated equally. No clear winner here. What do journalists and bloggers say? In addition to searching for the mathematical answer to our question, we asked the recipients of those emails. So, we sent the question to 100 journalists, bloggers, and influencers. We received 42 replies. Of those, about 60 percent said it didn't matter whether an email is labeled with "press release." One of the recurring themes was that brands and PR professionals should realize the email subject line is where you pull in journalists seeking good stories. Your subject line should be around 50 characters or fewer; the words "press release" take up about 25 percent of that. There is more. After our initial email, a conversation started. We asked about the inner workings of the media, the methods used to select newsworthy content, and what their mailboxes looked like. A few interesting responses:
To read the full story, log in.
Become a Ragan Insider member to read this article and all other archived content.
Sign up today
Already a member? Log in here.
Learn more about Ragan Insider.