Should we embrace the social media faker?
Some fold auto-retweets one upon another, like a hall of mirrors—and that's just one trick. Is there any substance to them? The author casts a skeptical eye toward these online charlatans.
Ragan Insider Premium Content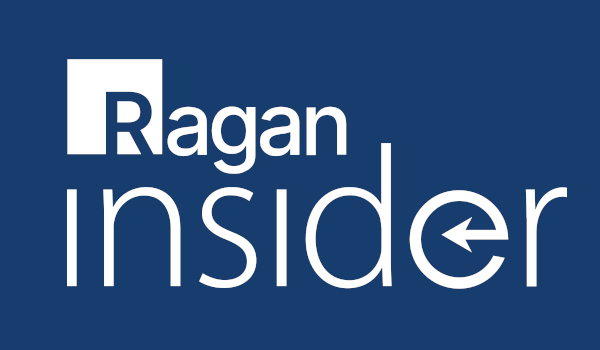 He annoys the crap out of me.
He tweets nothing unique—mainly quotes and platitudes that are very retweetable. He writes nothing original—mainly articles geared to appeal to the masses but without much substance.
He has a PR mission for the company he works for: to become known and, by proxy, to help his company become perceived as a social business. He preaches authenticity and transparency but then has all the employee Twitter accounts set to automatically tweet links to his posts and retweet him.
The PR machine gets him onto the right lists, the right panels, the right interviews, the right blogs. They create progressive stunts to get attention.
Why does this bother me so much?
Am I jealous of that attention? I can honestly say "no" to that. What does bother me is that people buy it. Hook, line, and sinker.
It seems crazy to me that someone who has actually done very little for his company with regard to actual change—or even progressive thought, for that matter—can become a leading voice for the movement of which I'm a part. It makes me feel that the things that actually matter to me, like the hard work of organizational transformation, are being belittled or devalued.
To read the full story, log in.
Become a Ragan Insider member to read this article and all other archived content.
Sign up today
Already a member? Log in here.
Learn more about Ragan Insider.