Speed kills: 3 PR writing mistakes to avoid
We're all in a rush, but your copy shouldn't suffer for it. Here's how to compose pitches, emails and other text clearly and confidently when deadlines are looming.
Ragan Insider Premium Content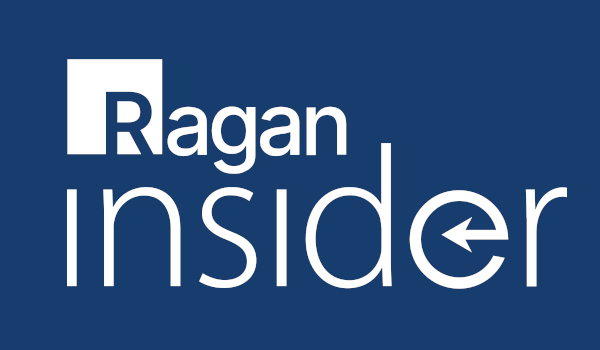 PR pros churn out text quickly to keep up with deadlines. Yet the emphasis on speed can result in copy rife with mistakes and shortcuts often seen in casual online writing.
Here are three common mistakes—along with tips for writing speedily without sacrificing quality:
1. Misusing Internet slang, emoticons and emojis. It's easy to slip into casual writing when you're in a rush. We all do it—whether writing an email or a quick text message.
Internet slang such as LOL, emoticons and emojis are examples of the "casual writing" that writing expert Ken O'Quinn sees migrating from online writing to other written communications.
"Keep these Web writing elements to social media posts and texts," O'Quinn says. "Avoid them in all other business communications. That includes using smiley face emoticons in company emails, because you never know who the email will get forwarded to."
He suggests using a parenthetical if you want to express a wry aside or an emotion. A parenthetical such as (just kidding) is more effective and less likely to be misinterpreted by your boss, client or target reporter than would be.
To read the full story, log in.
Become a Ragan Insider member to read this article and all other archived content.
Sign up today
Already a member? Log in here.
Learn more about Ragan Insider.