Sponsored content and disclosure: When the cat should leave the bag
Unsure as to whether you should tell readers your brand is sponsoring online or print content? You probably should.
Ragan Insider Premium Content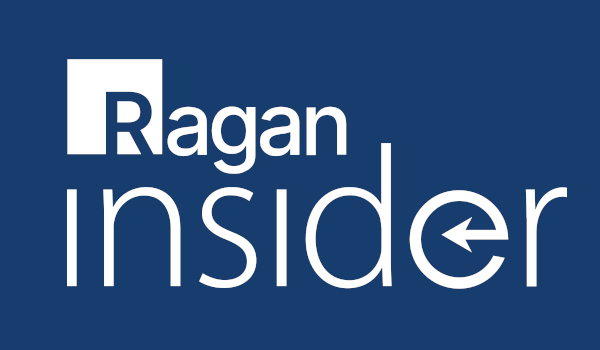 Q: When does disclosure need to occur? A: Whenever a company provides a third-party content writer some form of compensation. In other words, if money or services are involved, disclose. Q: What does disclosure entail? A: There is no specific language that needs to be included. However, general factors to consider include: • Proximity: Where in the piece is disclosure occurring? Upfront before the piece begins typically works best. • Prominence: Is it easily noticeable? Make it as obvious as possible without ruining the content's quality, both aesthetically and editorially. • Format: What format is it in? Disclose in the same multimedia format as the piece (i.e. radio, video, written, etc). • Language: Is it understandable? Don't use legalese. Use clear language to describe the piece as sponsored content. • Social Media: Sharing via a social media platform? Be sure to call out in the social post that the content linked to is sponsored.
To read the full story, log in.
Become a Ragan Insider member to read this article and all other archived content.
Sign up today
Already a member? Log in here.
Learn more about Ragan Insider.