State Department aide sends reporter video of dead horse
The video, plus a short poem, sought to dispel rumors about Hillary Clinton replacing Joe Biden. Plus, the Todd Akin controversy fallout continues; meet the GOP congressman who benefits from Akin's jaw-dropping remarks; Mars Curiosity is shooting lasers; watch a video that's perfect for acronym-weary corporate communicators, and more.
Ragan Insider Premium Content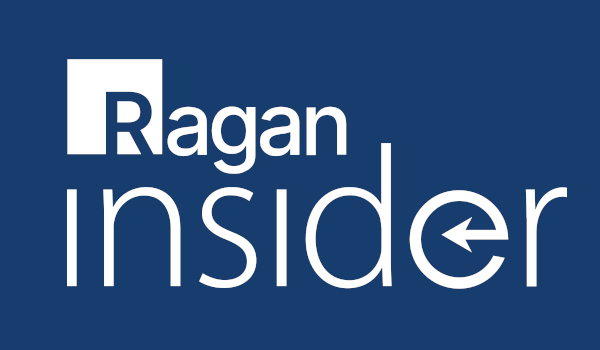 Ever want to try something like this? To quash rumors that Hillary Clinton is in talks to replace Joe Biden as vice president, an administration official last week emailed a short poem to a Weekly Standard reporter. The poem from State Department spokesman Philippe Reines begins, "This did not happen/They did not have lunch/They did not have any meal/They did not meet this month …" He included in his email an animated video of someone beating a dead horse. Nice touch.
Elsewhere in Washington, some prominent Republican colleagues of Rep. Todd Akin, the genius behind the "legitimate rape" comment, are calling for him to drop out of the Missouri race for Senate. Among the lawmakers banging the drum is Sen. Scott Brown, the Republican from Massachusetts who's in a tight reelection race.
To read the full story, log in.
Become a Ragan Insider member to read this article and all other archived content.
Sign up today
Already a member? Log in here.
Learn more about Ragan Insider.