Stop making these 15 body language mistakes
Do you break eye contact too soon? It makes you seem untrustworthy. Do you lean back in your seat when talking with someone? You'd better stop; you come across as arrogant.
Ragan Insider Premium Content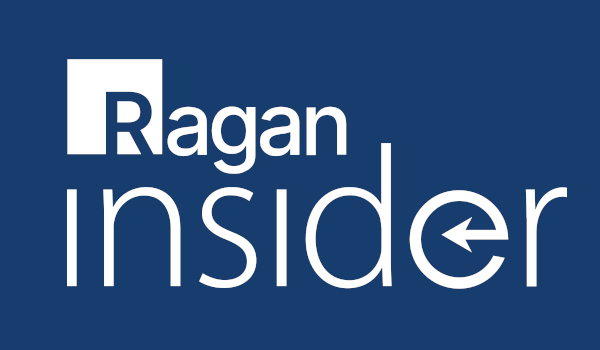 You may have heard that a person only has a few seconds to make a first impression, but the truth is your brain makes up its mind about a person (so to speak) within milliseconds of meeting him.
According to research by a Princeton University psychologist, this is an evolutionary survival mechanism. Based on the information it has (how you look), your brain decides whether you are trustworthy, threatening, competent or likable, among other traits.
One way we can hack this split-second judgment is to be aware of our body language—especially in important situations. Whether you're applying for a job, asking for a raise or meeting a new client, being mindful of our body language can influence others' perceptions of us, as well as outcomes.
Here are 15 body language blunders to watch for:
1. Leaning back: You come off as lazy or arrogant.
2. Leaning: This can seem aggressive. Aim for a neutral posture.
3. Breaking eye contact too soon: Doing so can make you seem untrustworthy or overly nervous. Hold eye contact a hair longer—especially during a handshake.
To read the full story, log in.
Become a Ragan Insider member to read this article and all other archived content.
Sign up today
Already a member? Log in here.
Learn more about Ragan Insider.