Stressed out? Relax with these 10 tips
Public relations is a fast and tough industry. It's easy to reach your freak-out point. To avoid doing so, follow this advice.
Ragan Insider Premium Content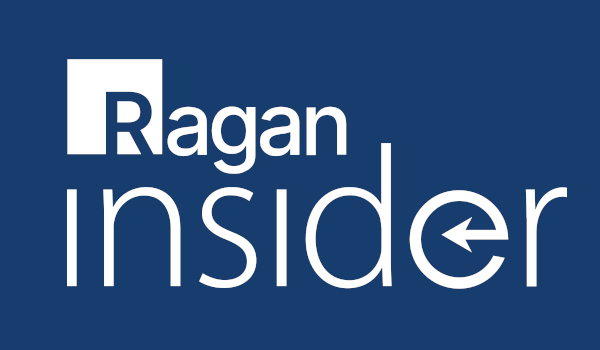 However, I did learn a few lessons and created some techniques that helped make me a more focused, poised, and subsequently more productive and happy professional.
Here are a few tips and suggestions for entry-level and senior PR pros alike.
1. Maintain perspective. We aren't doing life-saving surgery, fighting a war, or walking on a tightrope over a pit of ravenous hyenas. OK, it may feel like that sometimes, but although the work we do is important and meaningful, generally speaking it is not something over which we should be shedding serious tears or stress. Perspective is a great thing.
2. Play the "worst case scenario" game. When I am swamped or stressed, I ask myself: "What is the worst thing that can happen if I miss the deadline? Make a mistake? Upset my boss?" Hopefully, the answer isn't as awful as your stress suggests.
3. Don't be so sensitive. Your boss or client criticizes your work or, worse, you. Learning to take constructive (and even negative) feedback is an essential element to career success and life success. Not everyone is going to love your work all the time. Your ability to take the suggestions or criticisms, learn from them, and not dwell on the negative will serve you well.
To read the full story, log in.
Become a Ragan Insider member to read this article and all other archived content.
Sign up today
Already a member? Log in here.
Learn more about Ragan Insider.