Take our survey on COVID-19's impact on communications
Tell us how you're reaching remote employees, if your value has increased internally, and what departments you're working with in this short survey.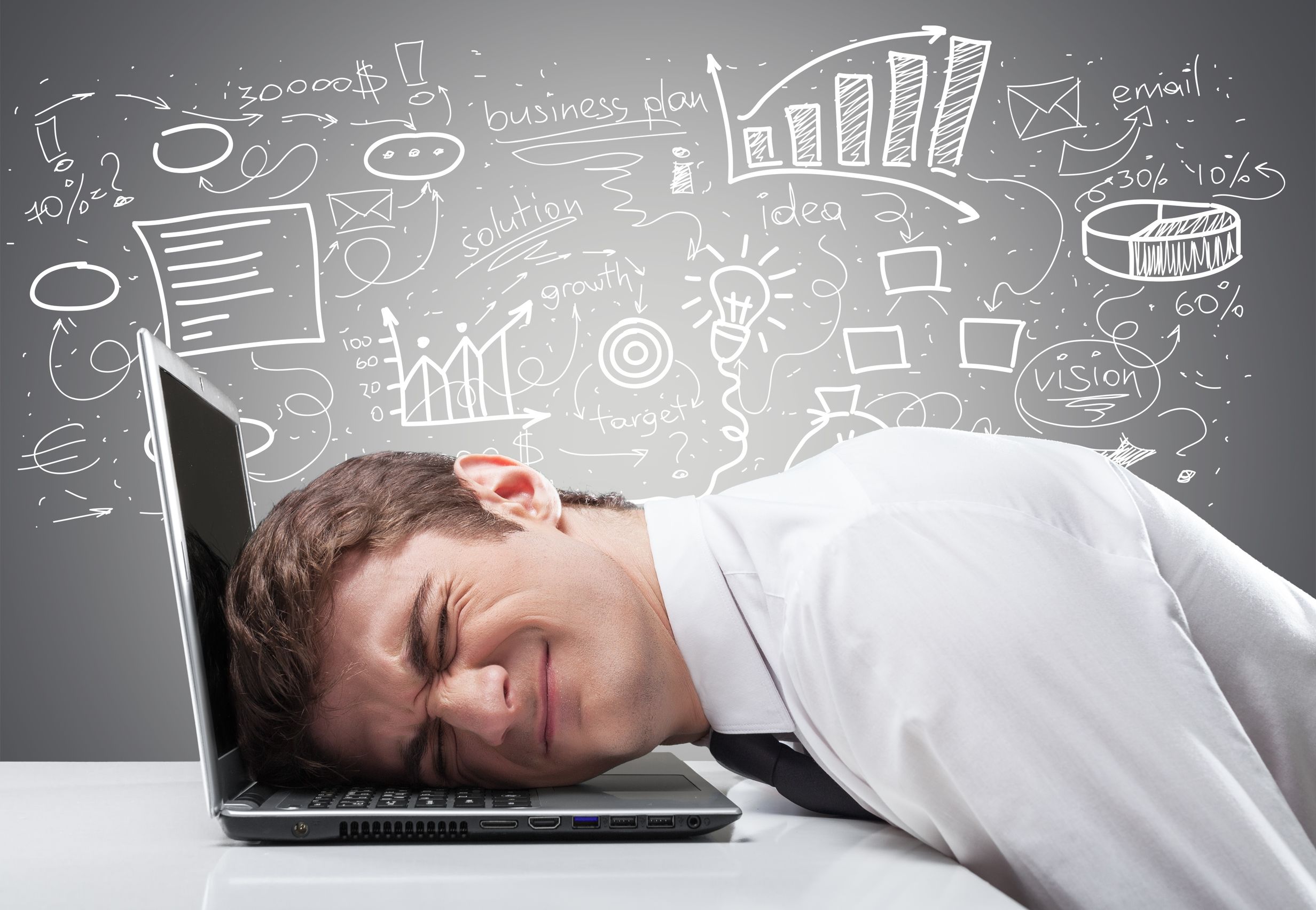 The current crisis will forever change many industries, including our own.
The demand for internal and external communications has arguably never been higher. Has it resulted in the recognition of your value? Do you now sit at the decision-making table?
I know you are unusually busy in crisis response right now, but I hope you can carve out a minute or two to participate in this short survey about COVID-19's impact on the communications industry.
This data will help you and your peers better prepare for how this crisis has changed our industry.
You'll learn the best ways to engage and reach remote employees during quarantine, the biggest successes and challenges, and how this pandemic has and will permanently change comms teams.
As a thank you, you'll be the first get the results and you'll receive a video of the keynote presentation at our Crisis Communications Virtual Conference held just last week: "Your Time Is Now! How to Prove Your Worth as a Communicator in Times of Crisis."
COMMENT