The 10 cities with the unhappiest workers
Feeling glum? Maybe you work in one of these cities. If so, perhaps you should consider relocating to one of the 10 happiest locales.
Ragan Insider Premium Content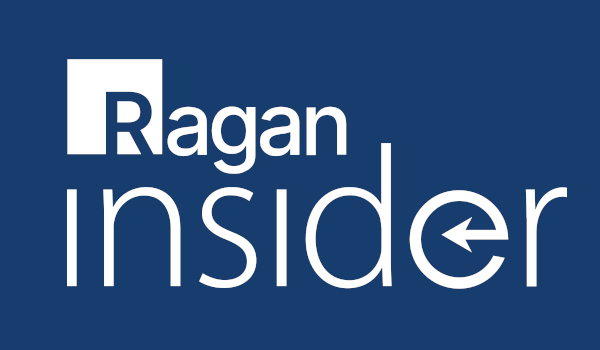 1. Boulder, Colo. 2. Reno, Nev. 3. Wichita, Kan. 4. Fresno, Calif. 5. Little Rock, Ark. 6. Cleveland 7. El Paso, Texas 8. Stockton, Calif. 9. Allentown, Pa. 10. Milwaukee
PR Daily contributor Gil Rudawsky, who works from his home office in Boulder most days, was amused by the study. "Of course Boulder employees are unhappy," said Rudawsky, a crisis communications expert at GroundFloor Media. "We work in one of the most bucolic cities in the country, steps from pristine mountain trails, riddled with bike paths and overloaded with great restaurants and organic markets. It's hard to work with all these distractions." He added: "Of course we hate working here. We do, however, love playing here." Mignon Fogarty, otherwise known as Grammar Girl, resides in Reno, a city she loves to call home. However, Fogarty is realistic about the city's hardships of late. "It's true that it's been tough to be cheerful in Reno for the last few years," she told PR Daily, citing the high number of foreclosures in the city. "Our economy has been one of the worst in the nation and the slowest to come back, but the people I know aren't sad. We have a thriving new media community that puts on regular events like Ignite Reno, and our proximity to ski resorts lets us have innovative events like Snowcial." Abbi Whitaker, a PR executive in Reno, echoed Fogarty's enthusiasm about the city's startups and ski resorts. She also pointed out the thriving restaurant community. "We have a huge sense of community, and there are so many entrepreneurial groups and programs," said Whitaker, who emailed PR Daily from a ski lift, noting that in Reno, she can ski in the morning before going into work. She added: "Reno is the best place to work if you want to be part of something on the ground floor and make a difference." Apple is helping shape that ground floor. Recently, the company announced plans to open a billion-dollar facility in the city. More people on the move The study is more than just interesting; it proves relevant as more Americans are on the move again in search of work. According a report this week in The Wall Street Journal, the percentage of county-to-county moves among the public is on the rise for the first time since the start of the recession. This is considered a sign of the economy's strength. Meanwhile, the job market for PR and social media professionals at least seems strong in many parts of the nation. This week, Brazen Careerist, a website geared toward young professionals, ranked social media manager No. 1 on a list of high-growth jobs that don't require a doctorate. PR specialist was No. 10. Cities with the happiest workers The study from CareerBliss also included a ranking of where the happiest workers live. That honor goes to Dayton, Ohio. According to Forbes, "employees in Dayton said they are more than satisfied with the people they work with and their daily tasks." Rounding out the top five in this category are Knoxville, Tenn.; Honolulu; Memphis, Tenn., and Pittsburgh. Here are the 10 cities with the happiest workers:
To read the full story, log in.
Become a Ragan Insider member to read this article and all other archived content.
Sign up today
Already a member? Log in here.
Learn more about Ragan Insider.